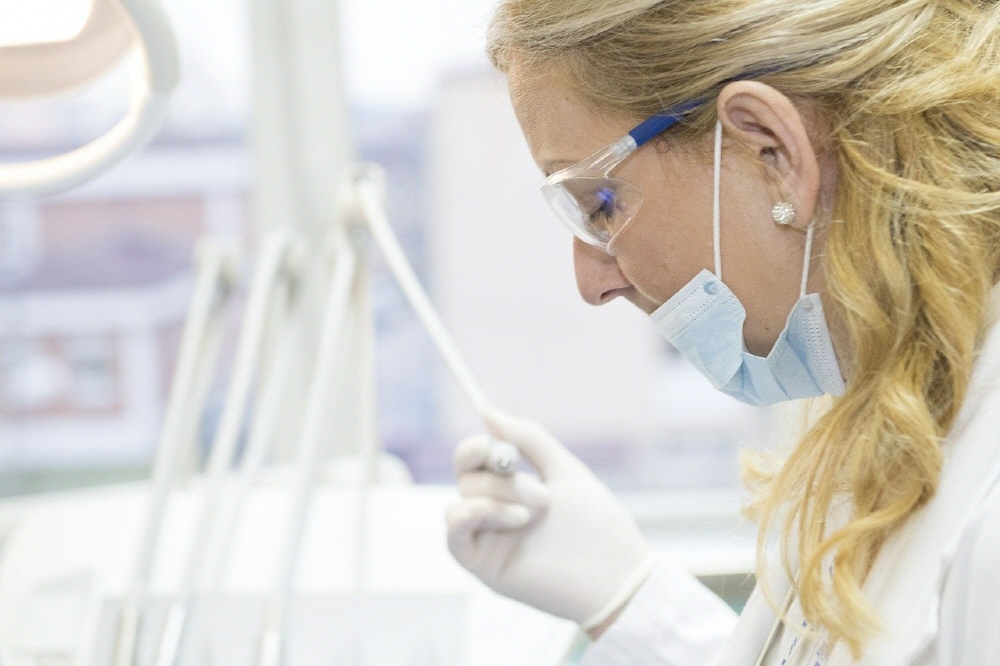 Gaming device manufacturer Razer announced its intention to manufacture medical masks. It is planned to donate up to 1 million masks related to Corona 19. Through his Facebook account, Laser CEO (Min-Laing Tan) said his engineers and designers are working to convert their gaming product line to mask manufacturing.
He said that some line transitions and mask donations are the first of many steps Razer is working on, and that it is committed to providing switchable time, resources, effort, and talent for the fight against COVID-19.
Other industries' production movements related to Corona 19 are also seen by other companies. In February, Sharp announced the production of masks at the liquid crystal facility, and GM and Ford are also in discussions with the US authorities on the manufacture of respirators. Tesla's CEO Elon Musk is also expressing his intentions to build a respirator.
The medical masks produced by Laser will first be provided to the Singapore Health Authority, where its headquarters in Southeast Asia is located. It can be a reliable support for medical personnel fighting at the forefront of Corona 19. Related information can be found here .