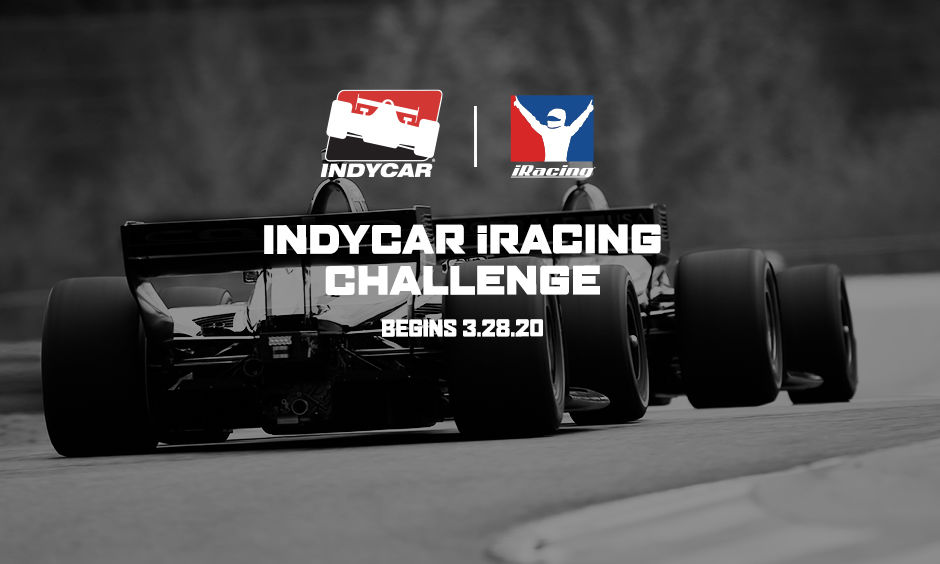 Due to the spread of Corona 19, motor sports events around the world are being postponed or suspended at once. In the midst of this, F1 and NASCAR, a popular racing competition in North America, are officially launching an esports series featuring professional dranglers to provide fans. In line with this trend, Indycar also announced that it will host the Indycar iRacing Challenge in partnership with iRacing.
Like the F1 and NASCAR, active Indica drivers will play online battles, and the 6th game is scheduled, and each game is racing for 1 hour 30 minutes to 2 hours. 3 The first game will be held on the 29th and will be held every week until the 6th game on May 3, which will also be broadcast live through Indica.com, YouTube, Facebook Live, and Twitch Eye Racing pages.
In addition, a 15-minute virtual autograph session is held for some participants. Preliminary rounds are held before racing. The racing will be held on the course selected as a tournament method among the eight proposed courses through fan voting. After the second game, a course chosen by an active driver, and on April 18th, a randomly selected course will be used as the stage. There are also courses that have never had an Indica in the final game.
Drivers can freely design their own vehicles. Considering the exposure of the sponsor logo, you can color it exactly like the real thing, or you can decorate it exclusively for e-sports. The machine also prepares a driver protection device (Aeroscreen) introduced in 2020. Related information can be found here .