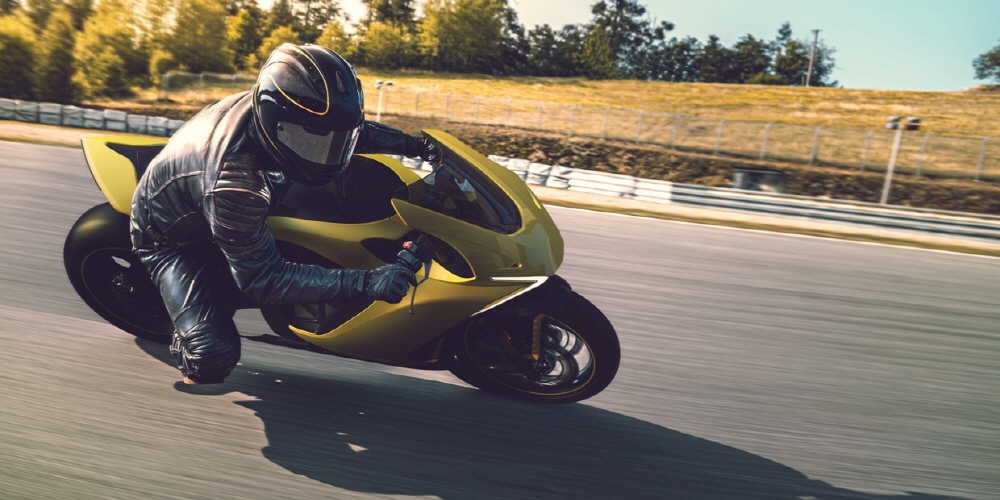 Attempting to equip a motorcycle with an operating system for smartphones? QNX, a real-time Unix-like operating system acquired by smartphone maker Blackberry, is a mobile operating system and is installed in Blackberry tablets and Blackberry 10. However, this QNX is mounted on electric motorcycles.
The main character is a motorcycle called HYPERSPORT, manufactured by damon with a limited number of 25. This product, which was decided to win the Best Innovation Award during the last CES 2020 period, is used to constantly monitor 360 degrees around the motorcycle with radar and cameras through QNX and provide tactile feedback on risks. It looks like a self-driving vehicle that has recently attracted attention, but it is trying to make motorcycle driving safer through it.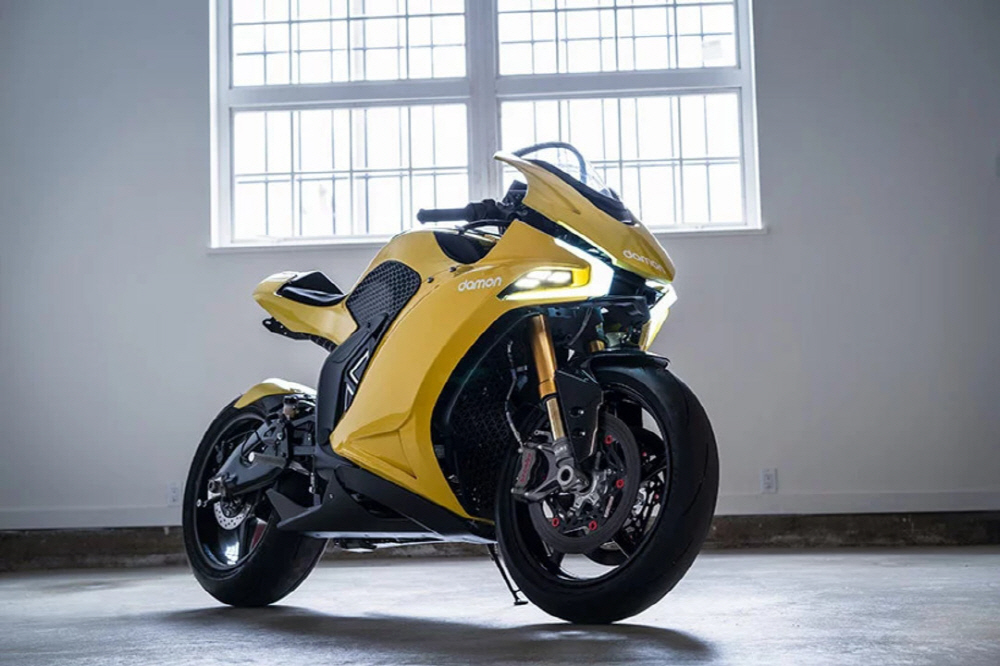 QNX assists CoPilot, a 360-degree alarm system, to alert information acquired from sensors through the speed and direction of moving objects, and provides tactile feedback to the steering wheel with an integrated LED and 1080p rear camera. In addition, a shift in which the riding position is variable by electronic control adjusts the positions of four places, creating an optimal posture for driving in the city center or highway.
This product has 200 horsepower and the zero-back is less than 3 seconds, and when charged for 3 hours, the range reaches 322 km. HyperSports can be owned through a 36- or 48-month subscription model with insurance and over-the-air updates. It can be said to be similar to purchasing a smartphone contract. Related information can be found here .