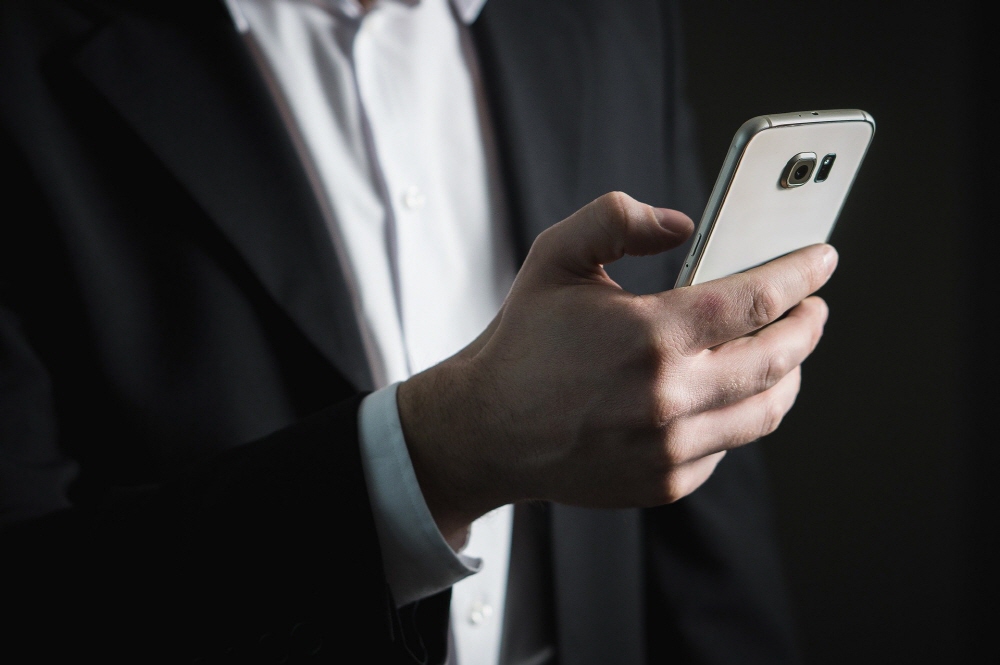 It is said that during the strong global spread of Corona 19, temporary factory closures occurred in China, where many smartphone manufacturing plants were concentrated, which had a significant impact on the number of smartphone shipments.
According to market research firm SA (Strategy Analytics), the number of global smartphone shipments in February this year recorded a record-high decline to 61.8 million units, down 38% from the same period last year.
Of course, not only was the manufacturing process late, but also the downturn in purchasing demand could be seen as having a big impact. According to SA, demand for smartphones is stagnating across Asia, particularly in China. Also, the downturn is occurring not only in high-priced premium models, but also in all price ranges.
In China, the effects of Corona 19 are gradually starting to decrease, but serious effects are spreading, such as curfew, etc., in Europe. Smartphone shipments are highly likely to continue to be difficult in March. Related information can be found here .