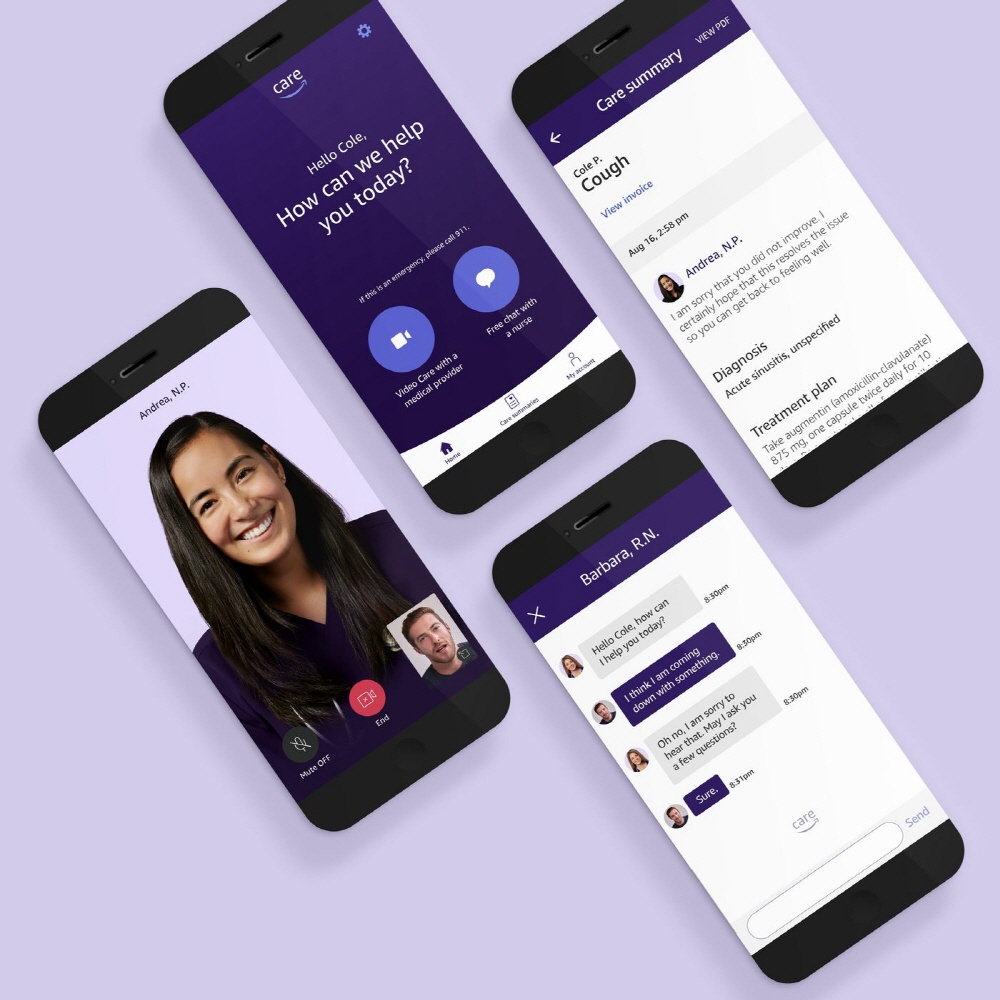 Amazon is participating in the Seattle Coronavirus Assessment Network (SCAN), a research project related to Corona 19 in cooperation with researchers in King County, Washington, which is affected by Corona 19 in the United States. Although SCAN is receiving funding from the Bill & Melinda Gates Foundation, founded by Microsoft founder Bill Gates, in this project, Amazon will cooperate to start distributing a test kit that can diagnose Corona 19 infection at home.
Although testing for COVID-19 infection is very limited in the United States, SCAN is highly interested in finding out which demographic groups the COVID-19 infection spreads to. SCAN focused on Amazon Care, a medical service provided for Amazon employees, and began distributing COVID-19 infection test kits and recovering equipment in King County through this service delivery network.
According to Amazon Care, SCAN Corona 19 infection test kits are only available on Amazon Care alone, and not all test kits are distributed on Amazon's extensive delivery network. The test kit provided is like a cotton swab used at a drive-through test facility, and the kit used at home is collected by Amazon Care delivery staff and taken to the lab.
Amazon Care said that responding to the rapidly spreading Corona 19 infection requires efforts from the whole society, and emphasizes that support is needed from both the private and public sectors. To this end, it will utilize Amazon Care infrastructure and logistics functions to support local efforts.
SCAN is based on an influenza virus study held in Seattle, with local health authorities as well as several research institutes including the University of Washington as partners. Meanwhile, in Washington, USA, 2,000 people are infected with Corona 19, of which 95 have died. Half of these cases are said to have been confirmed in King County. Related information can be found here .