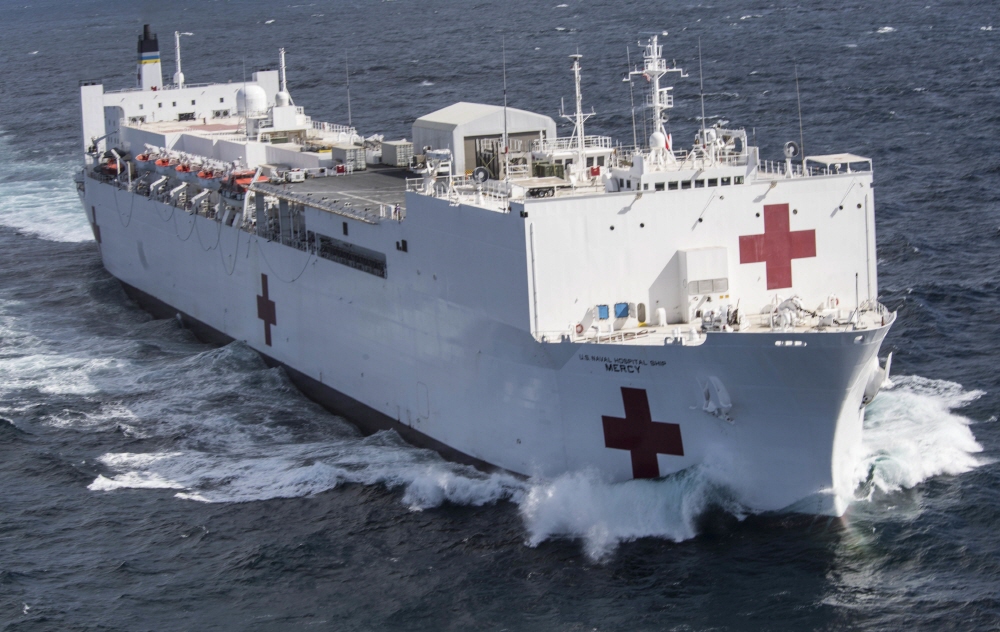 New York Governor Cuomo, suffering from Corona 19, requested an emergency dispatch of the US Navy hospital ship Comfort, and President Trump agreed. Comfort has 1,000 beds.
Hospital ships do not have quarantine facilities, so they do not apply to corona19 patients, but they can provide support to accommodate other patients pouring out from hospitals on land. Comfort is currently being overhauled in Virginia, and President Trump has said it will come in a few days, but the crew and facilities are in place, so it will be in a few weeks at the earliest.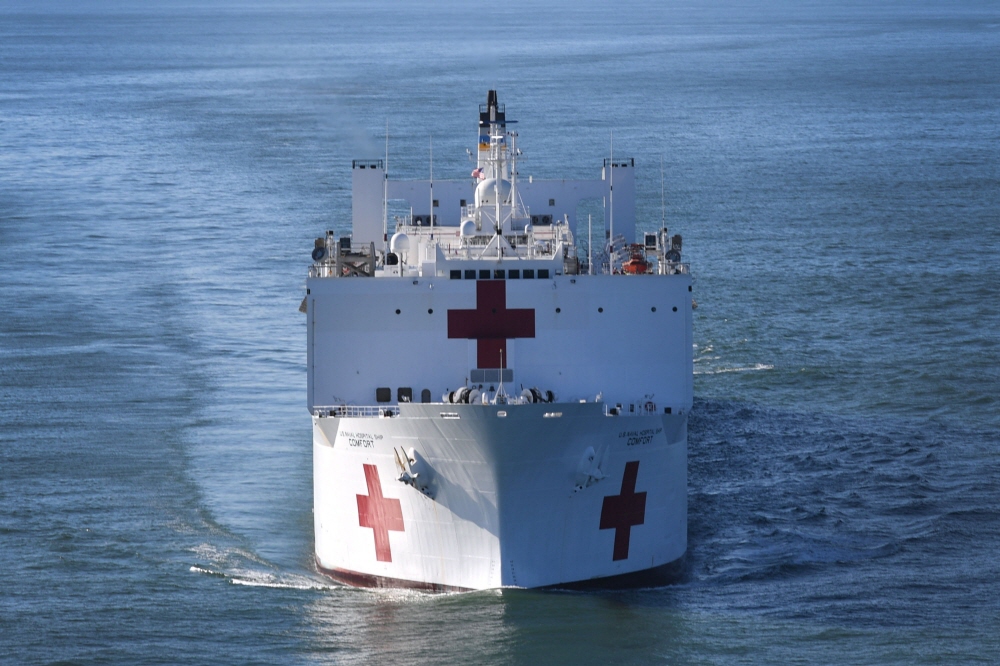 President Trump also ordered the movement of the world's largest hospital ship, Mercy, to protect the west coast. However, the destination is undecided. Mercy's number of beds equals Comfort.
Washington's 95 deaths are the second highest in the United States. Citing military officials, there are reports that it will be dispatched to Seattle within 5 to 10 days, and California has requested to dispatch LA, the largest city on the west coast.
In a letter to the President, the governor of California said in a letter to the president that California was affected by returnees from overseas and the arrival of cruise ships, and the infection is rapidly spreading and affecting the medical field. According to the report, it doubles every 4 days, and the infection rate also occurs in 23 counties and is spreading to 44 local governments for 24 hours. At this rate, it is appealing that the infection is expected to spread to 25.5 million people, or 56% of all residents, over the next eight weeks. For reference, in New York City, 329 people were infected on March 15, but 4,000 on the 19th and 15,793 on the 23rd. Related information can be found here .