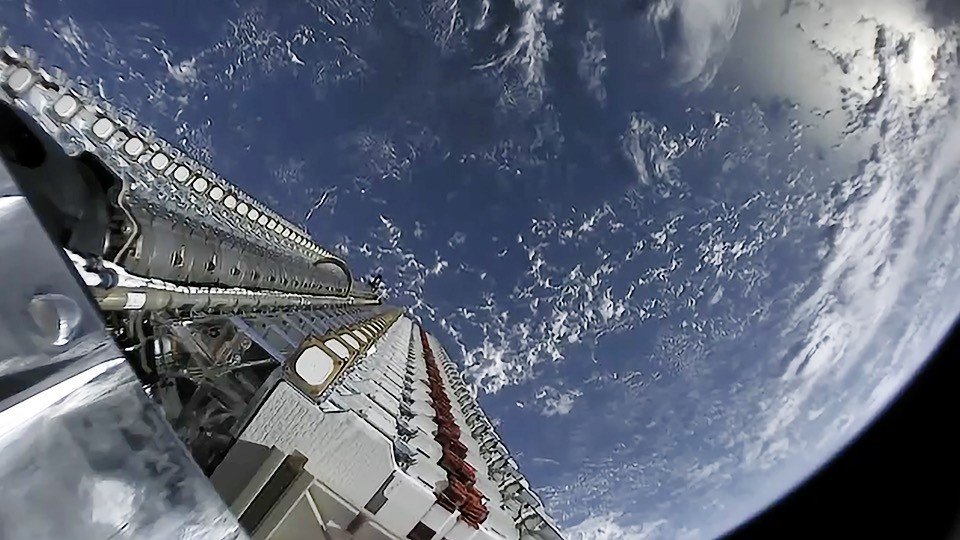 SpaceX has acquired 1 million licenses for terrestrial terminals in the Starlink project from the FCC of the Federal Communications Commission.
Starlink plans to send a number of small communication satellites into orbit to create a broadband environment in all places, including areas without Internet access. SpaceX approved a comprehensive 1 million license in February, which was approved this time. The validity period is 15 years. The Starlink terrestrial antenna is not in the form of a satellite antenna, but is designed to supplement the satellite with high directional radio waves by combining the beamforming technology and digital processing technology through the antenna. SpaceX CEO Elon Musk attended a satellite communications industry conference a few weeks ago, explaining that ground station terminals look like UFOs attached to a stick.
In addition, ground station terminals can be used without personnel with special skills. Elon Mesque reveals that the two points are connected by pointing them to the sky, and that the order does not matter.
As of 2018, only 58% of households on the planet have internet access. Among them, mobile terminals are the main means of internet for low-income groups, and if the price is reasonable, Starlink may lead to a full-fledged home broadband environment for such households.
SpaceX has obtained approval to launch 12,000 satellites from the FCC and has already launched 362. It is known that the Starlink project will begin service in parts of the United States by mid-2020. SpaceX plans to launch 60 Starlink satellites in April, but the schedule is still undecided. It is not yet known whether the effects of Corona 19 will affect the launch. Related information can be found here .