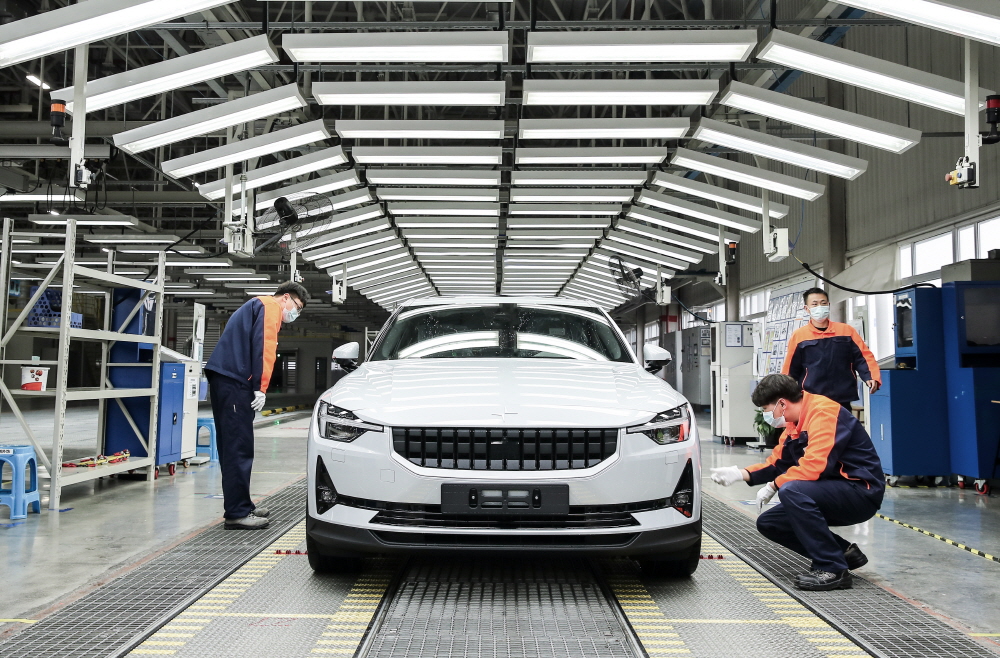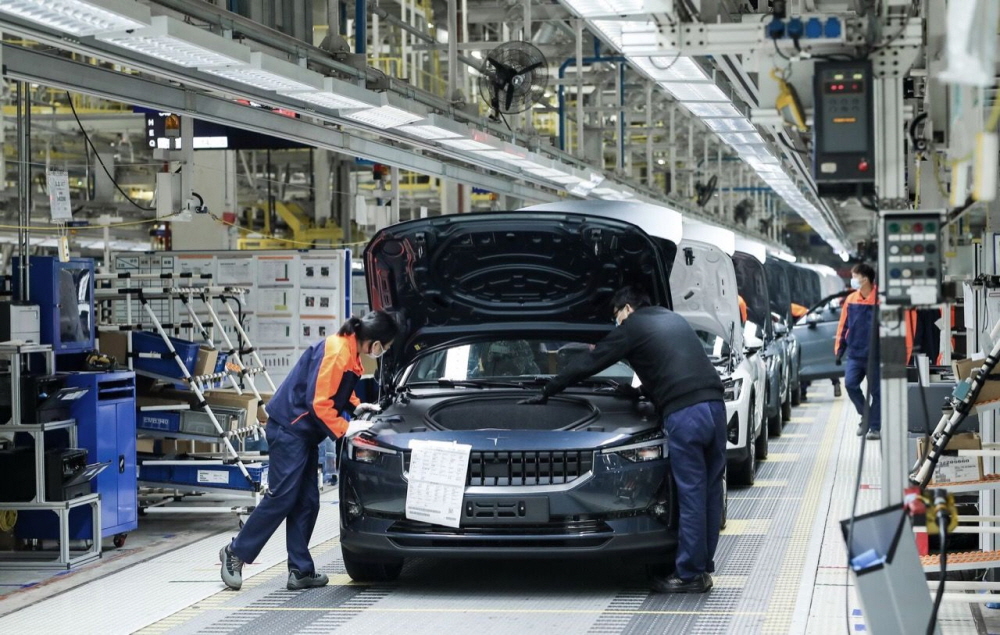 It is said that a new electric vehicle Polestar 2 has begun mass production at a factory located in Taizhou, Zhejiang Province, China, while major automakers around the world are forced to close their factories in the aftermath of the spread of Corona 19.
Polestar 2 is Volvo's premium electric vehicle brand. As Polestar 1 was a plug-in hybrid vehicle, Polestar 2 was introduced as the first pure electric car. Both Volvo and Polestar are headquartered in Sweden. They joined Zhejiang Zhejiang Zhejiang Group in 2010 and have recently focused on automobile production in China.
The factory here already produces vehicles like the XC40, a small SUV from Volvo, and a model called 01 of the new brand (Lynk & Co) within the group. These products and the Polestar 2 are also based on a compact car platform developed by Volvo called CMA.
In the factory photos released by Polestar, all employees wearing masks are starting to produce a new EV. The factories are all disinfected, and they are taking strict hygiene management and infection prevention measures, such as mandatory temperature checks for employees. Polestar said that the corona19 infection is spreading around the world, and in such a difficult situation, it has started production with great attention to employee health and safety.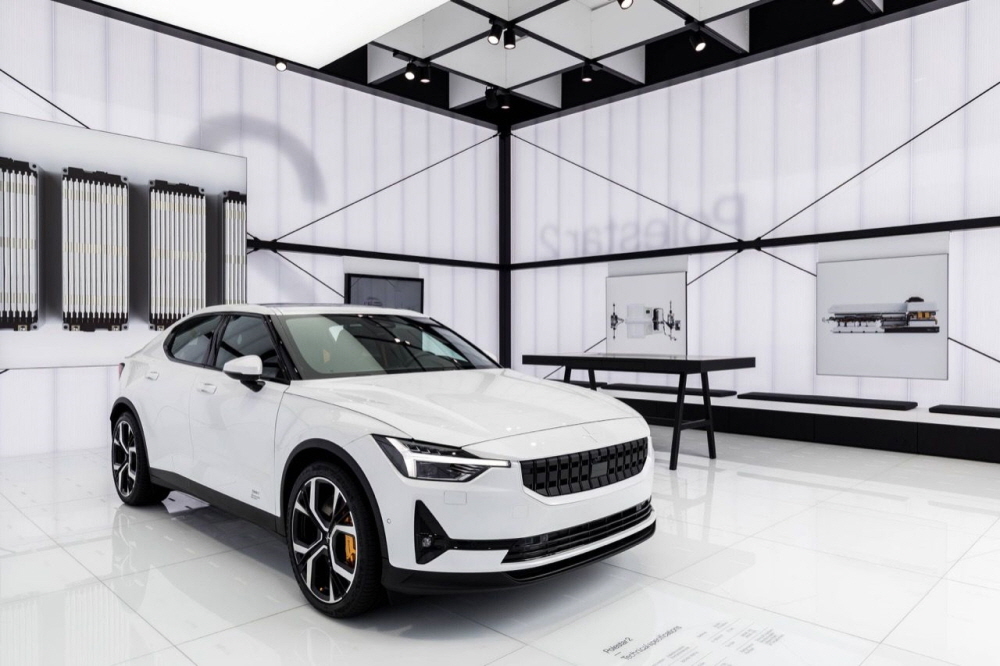 The Polestar 2, announced in February, is a four-wheel drive vehicle with a maximum output of 300kW, 408 horsepower and a maximum torque of 660Nm with two electric motors mounted before and after the body. With a 78kWh lithium-ion battery, once charged, it can run 470km in WLTP mode.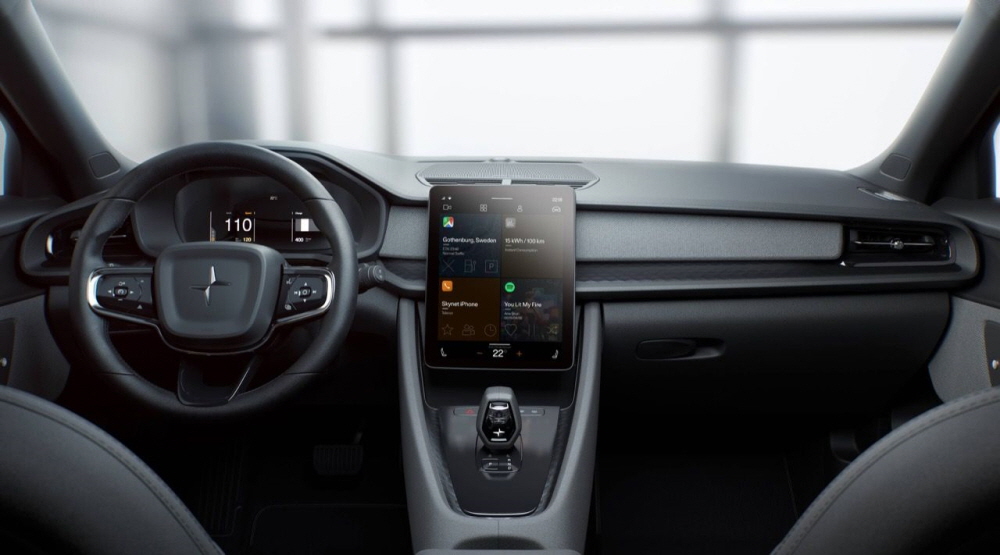 Polestar 2 is also a commercial vehicle equipped with an infotainment system based on Google Android as standard. Unlike existing Android Auto, since Android Automitive OS is installed in the vehicle system itself, you can use Google Maps or Assistant in the vehicle without a smartphone.
Polestar 2 will be shipped in Europe from summer, followed by China and North America. The price is 59,000 euros. Related information can be found here .