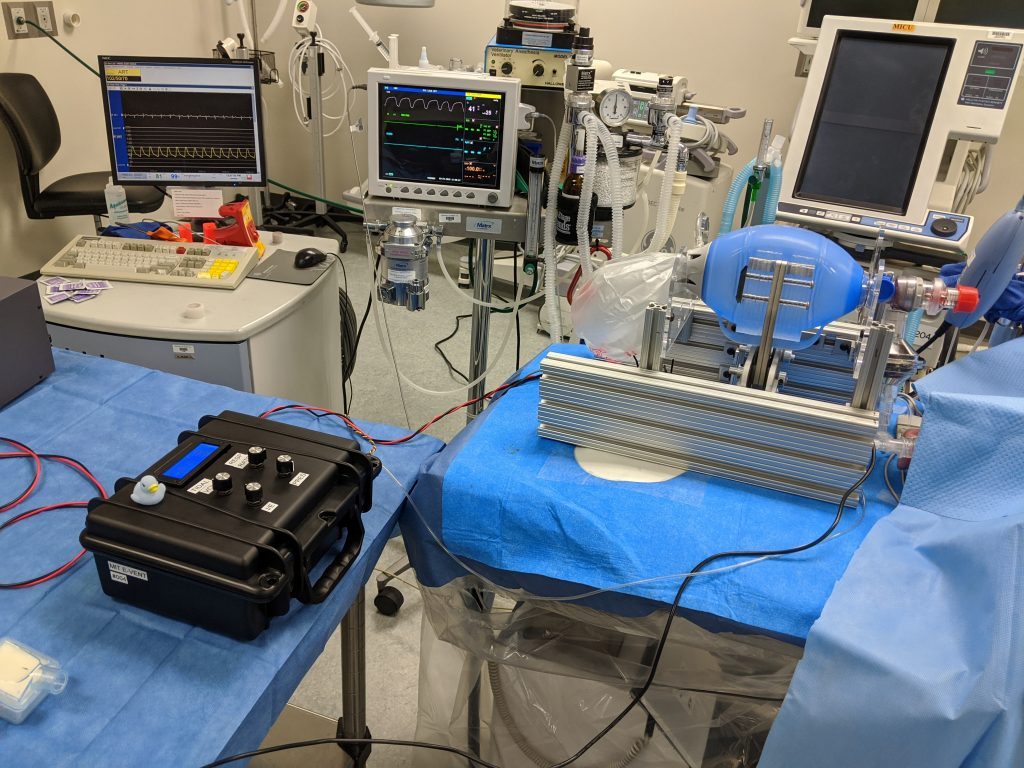 Outbreaks from COVID-19 infection cause widespread damage to the lungs and require mass respirators as the infection spreads. In the midst of this, MIT has launched E-Vent (MIT Emergency Ventilator), an open source project to make ventilators.
In March, OxyGEN, a project to develop a manual ventilator automation device called a bag valve mask, was launched. A design diagram of a motor that can be recovered from home appliances, a case made of wood, and a device that presses the valve mask pump part with a wooden board instead of hand pressing is also disclosed.
In this trend, MIT's E-Vent began to supply ventilators safely and at low cost in regions where a shortage of ventilators is imminent and countries where medical technology has not been distributed. The OxyGEN project introduced earlier focused on making equipment for anyone by DIY, but E-Vent is a development project that aims to safely and quickly produce functions close to actual ventilators.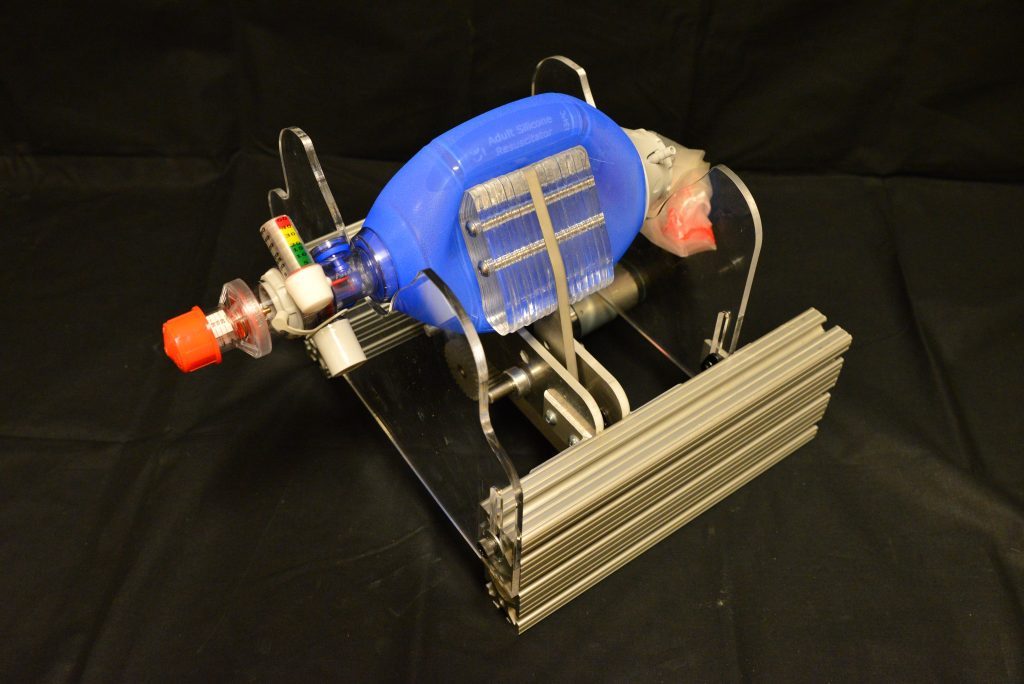 E-Vent is divided into two parts: control unit and ventilation equipment. For ventilation, a circuit schematic based on Arduino, a simple microcontroller board, has been disclosed. Prototypes have already been made, and tests have begun on pigs whose respiratory structures are close to humans. The test results are expected to be released soon.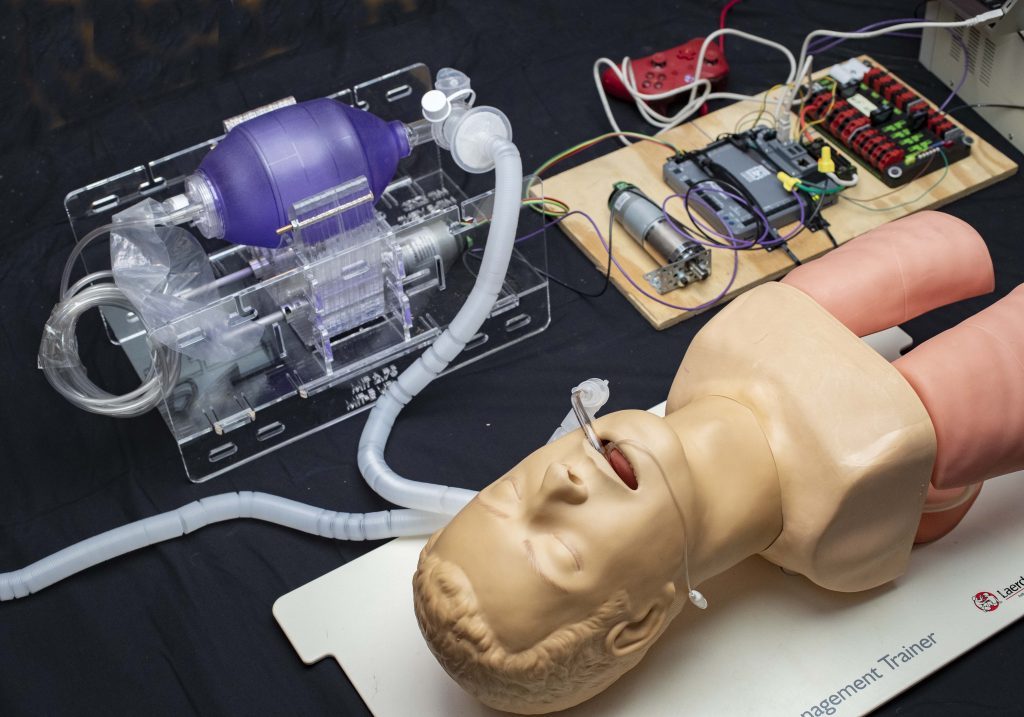 E-Vent is not intended to fully automate ventilator functions as any method should only be used in a medical environment directly supervised by an expert. Although it cannot replace an intensive care unit approved by the U.S. Food and Drug Administration, a full-fledged ventilator is expected to be effective in life-and-death situations where there is no other option or to substitute a full-fledged ventilator to allocate to severely ill patients.
In addition to this, the Princeton University research team is proposing the Mechanical Ventilator Milano (MVM), which focuses on improving the production efficiency of ventilators. The research team began designing a ventilator from March 19th, and developed a ventilator MVM that meets the standards of the UK Pharmaceuticals and Medical Products Regulatory Authority on the 23rd of the 4th. The MVM is based on a ventilator designed by Roger Manly in Westminster Hospital in 1961. The design is basic, but it is characterized by high reliability.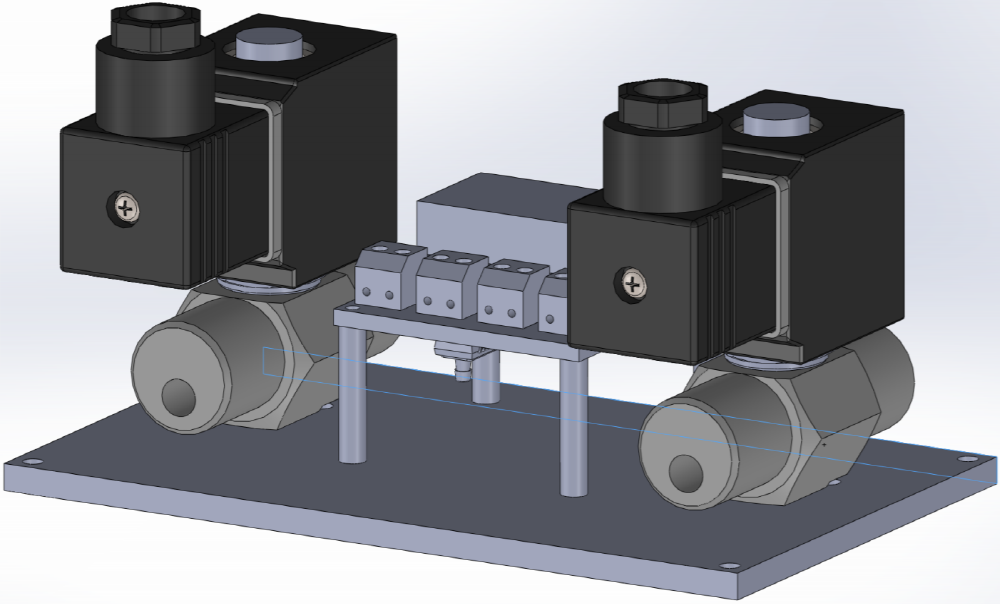 The MVM is characterized by its compact size and fewer components than most ventilators on the market. Accordingly, it is expected to be easy for mass production.
The MVM uses two air valves to control the oxygen pressure in the lungs of the patient, and the maximum and low pressures for each valve. It is also possible to control the oxygen pressure, but not the amount of oxygen in the patient's lungs. The research team is not sure whether it is strictly necessary for treatment that can control both oxygen pressure and lung oxygen, but explains that MVM can be used as a rescue measure, at least in areas where infected people are exploding, including Italy.
The research team says that there are still many patients who do not receive any treatment and that oxygen pressure control alone will be valuable in the medical field. On March 20, the research team conducted MVM operation tests and published a paper containing design and functions. It is said that MVM will start producing prototypes on March 28 and introduce them to hospitals as soon as possible. Related information can be found in e-VENT and MVM .