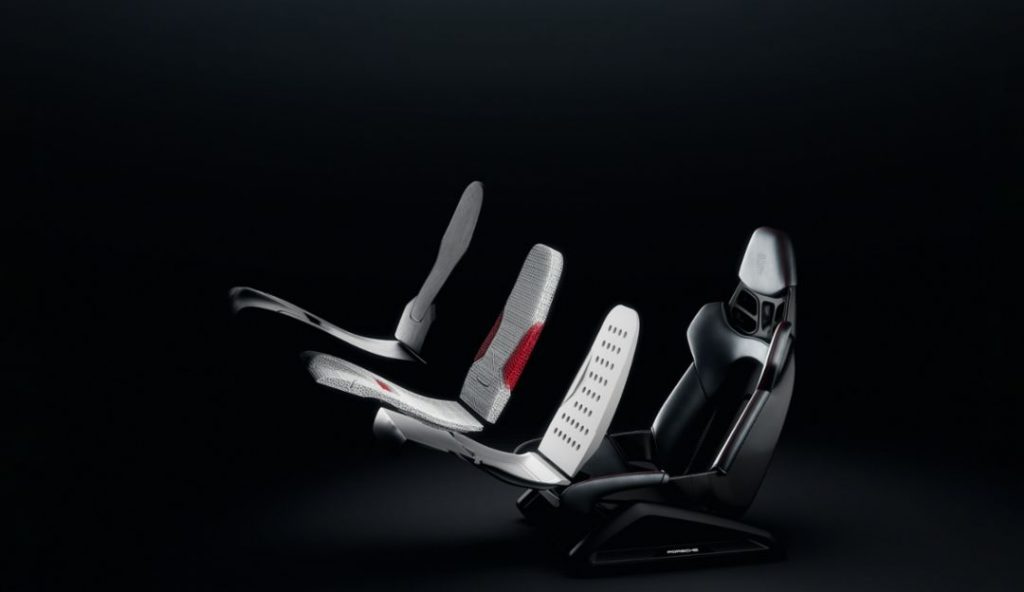 Sports car brand Porsche has announced that it will use a 3D-printed mesh material for the cushions used in bucket seats. The 3D-printed bodyform full-bucket seat allows buyers to choose a three-level hardness cushion.
According to Porsche, the seat is an important element for accurate and sporty driving because it is the interface between the passenger and the vehicle. So, racers also use customized products according to their body shape and taste.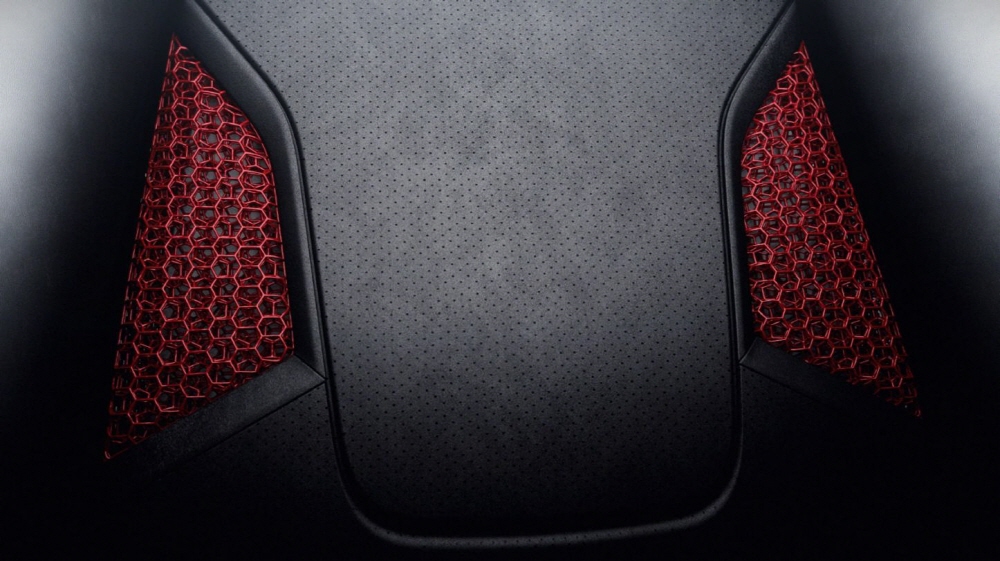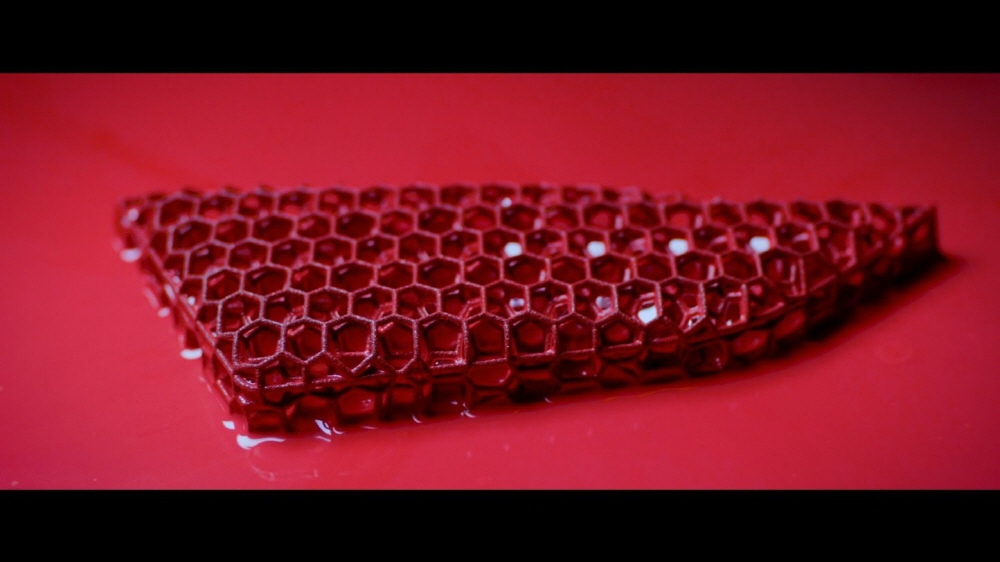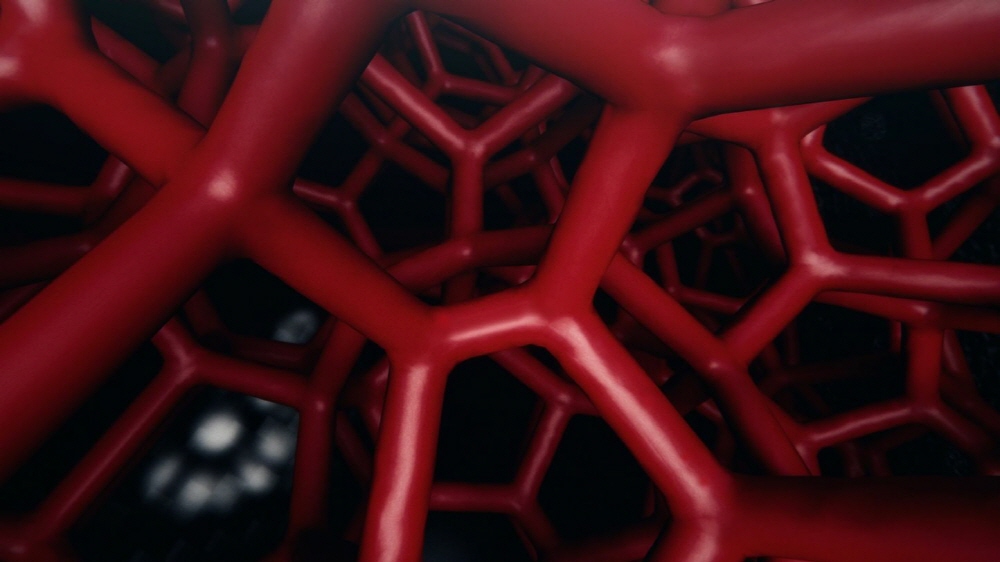 The advantage of the output mesh material made of polyurethane-based material is that it can contribute a little to the weight reduction of the seat and body. It has high breathability, and you can choose from three types of hardness, hard, medium and soft. In addition, the cushions located at the front and rear of the mesh material are also punched in a perforated pattern. The mesh color is also available, and Porsche will be adopting the 718 series bucket seats starting in May.
Porsche has already announced a way to print on three-dimensional surfaces. It can be said that the paid service that prints the owner's fingerprint on the bonnet focuses on personalizing the vehicle. The selection of a bucket seat with a 3D printer is also an example of Porsche design's focus on personalization. Related information can be found here .