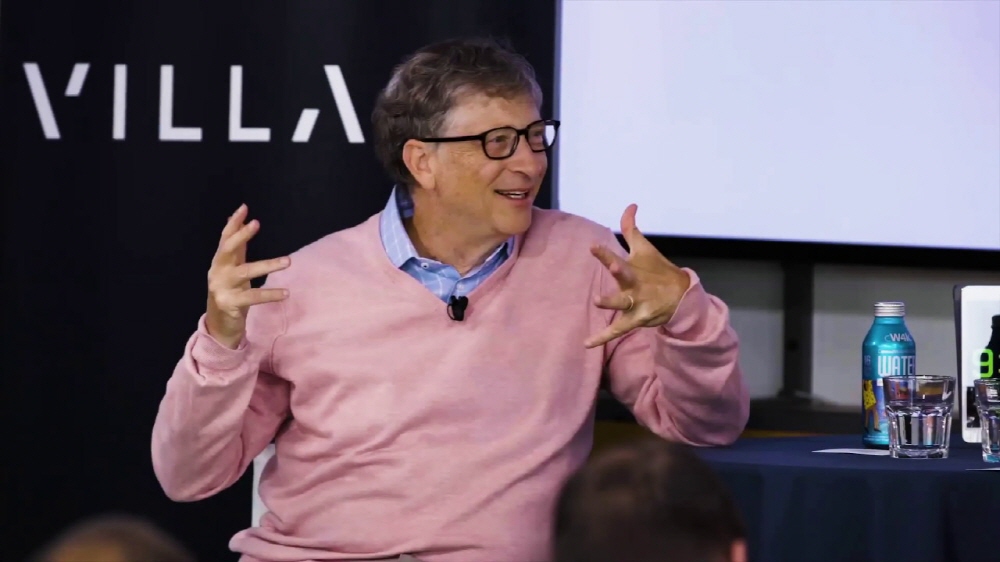 Microsoft co-founder Bill Gates said he is investing funds through his foundation on a plan to build a factory that produces seven vaccines that are expected to be effective against Corona 19. The goal is to finally find one or two of the most effective out of these seven, mass-produce them, and deliver them to people suffering from malignant pneumonia that is prevalent around the world. After all, you're spending billions of dollars looking for one or two. But Bill Gates says it's worth finding a vaccine that works even if the world's economy faces trillions of dollars in losses, it's worth spending billions of dollars.
Bill Gates said his foundation had expertise in infections and funded to be more prepared for an outbreak. It added that this could accelerate initial investment measures.
In this plan, each of the seven vaccine candidates that are expected to be most effective against corona 19 infection is selected and each invested in the construction of a factory that produces each. Bill Gates says it's important to invest money in all seven factories to see what works, so as not to waste time now, even if only two of the seven work out.
Bill Gates believes that the vaccine he considers as a candidate will require special equipment. He also understands the possibility of being wasted in the end, and will waste billions of dollars, but he says that billions of dollars are worthwhile in situations where the billions of dollars are lost economically. The Foundation explains that time is important now, so financing could save months.
But Bill Gates believes that it will take 18 months, or a year and a half, for these factories to start production and conduct tests. Therefore, he noted that a ten-week national effort is needed to urge more stringent lockdown measures in all states in the United States and respond effectively.
Bill Gates has already announced that it will invest $100 million, including announcing that it will distribute test kits that can collect COVID-19 infection samples at homes in Washington and Seattle. Related information can be found here .