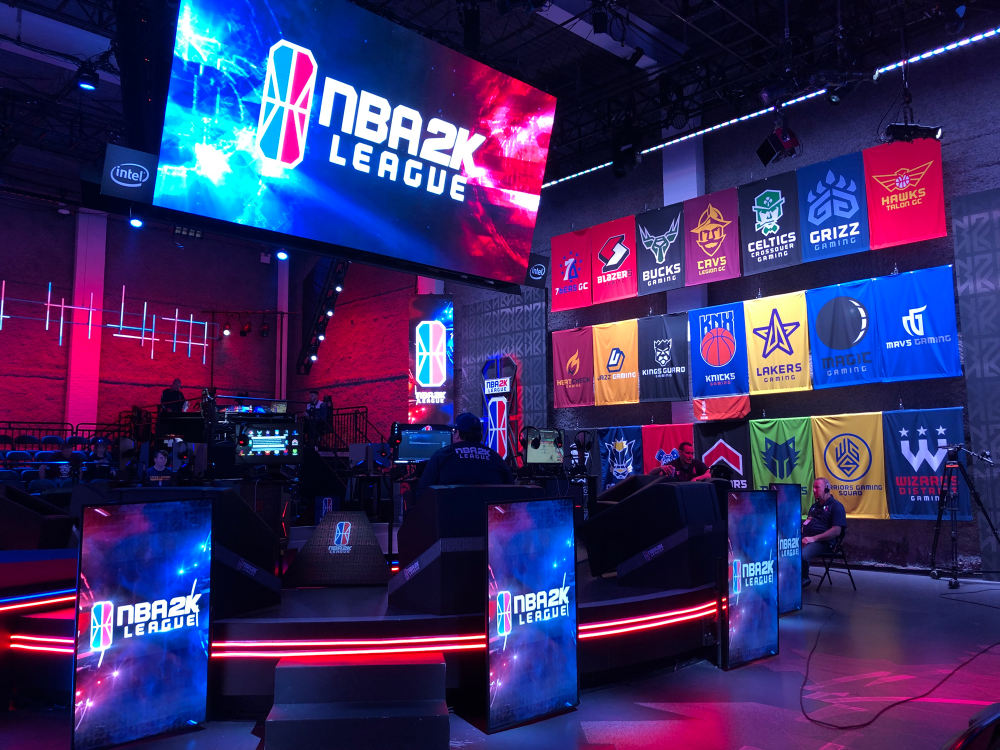 It is said that the US Professional Basketball League NBA is planning a tournament using the game NBA 2K by gathering only NBA players. The competition is held on a 10-day schedule, and TV broadcasts through ESPN are said to be in progress.
Sports events were held normally up to a month ago, but due to the corona 19, major professional sports leagues and official matches around the world cannot be held. The NBA also decided to postpone the opening of the official game early, and the players are in a state of being unable to do anything except training.
For this reason, the NBA and ESPN are planning to host the NBA 2K'eSports with professional players as a substitute event for the official game. Fox Sports also recently broadcast an NFL replacement event using the American football game (Madden NFL 20).
Sports events are disappearing due to the Corona 19 epidemic. If you use eSports, there is plenty of potential for great success, just like NASCAR. Related information can be found here .