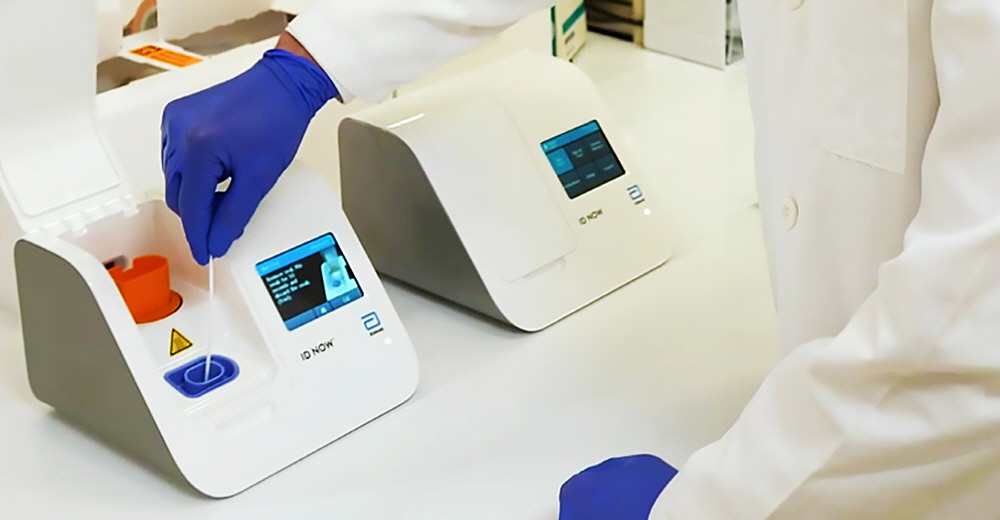 Abbott, a U.S. medical device company, has received urgent approval from the U.S. Food and Drug Administration for a method to immediately test the results of COVID-19 infection. If it is positive, the result is as short as 5 minutes, and if it is negative, it takes 13 minutes.
According to Abbott, Abbott ID NOW COVID-19, which can be done in clinics, outpatient facilities or hospital emergency rooms, is tested using a portable device that is as small as a toaster.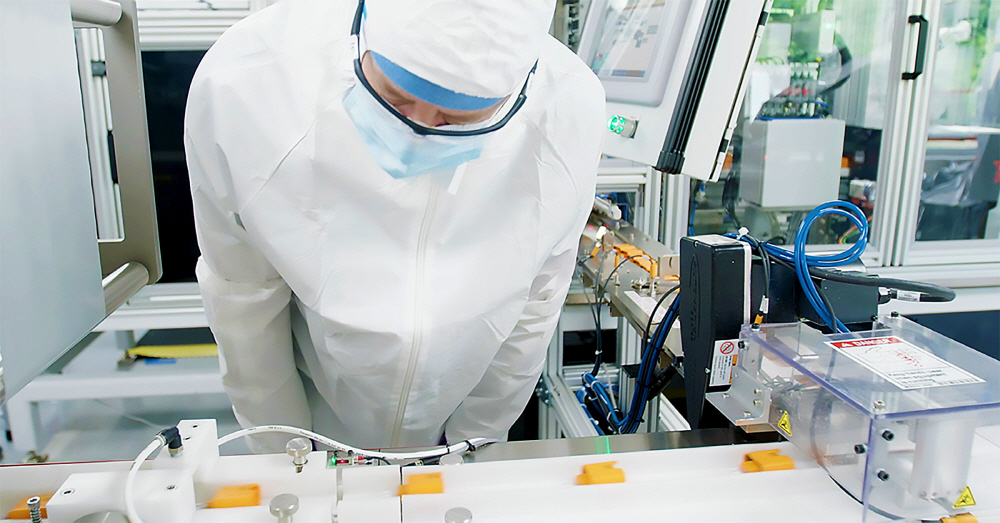 The device itself is said to be already being used for flu testing. Abbott says it wants to accelerate trial production so that 50,000 tests per day in the United States will soon be realized. The Abbott ID Now platform has already been widely used for clinical genetic testing in the United States, and there are 18,000 installed in the United States alone.
This test method uses a special solution to disassemble the virus outer membrane and searches for internal genetic information to identify it by ID Now. This method can significantly reduce the waiting time for test results that have taken hours to days. As it is known as one of the reasons that accelerated the pandemic in the United States, the time it takes to obtain test results can be said to have led to urgent approval of this test method.
In addition to the test method that results in five minutes, Abbott has already received emergency approval for hospital and laboratory test methods using a device called m2000 RealTime. This test method takes time to obtain results, but it is said that the number of tests that can be performed reaches 1 million a week. When these two test methods are used together, the number of tests per day is expected to reach 5 million. Related information can be found here .