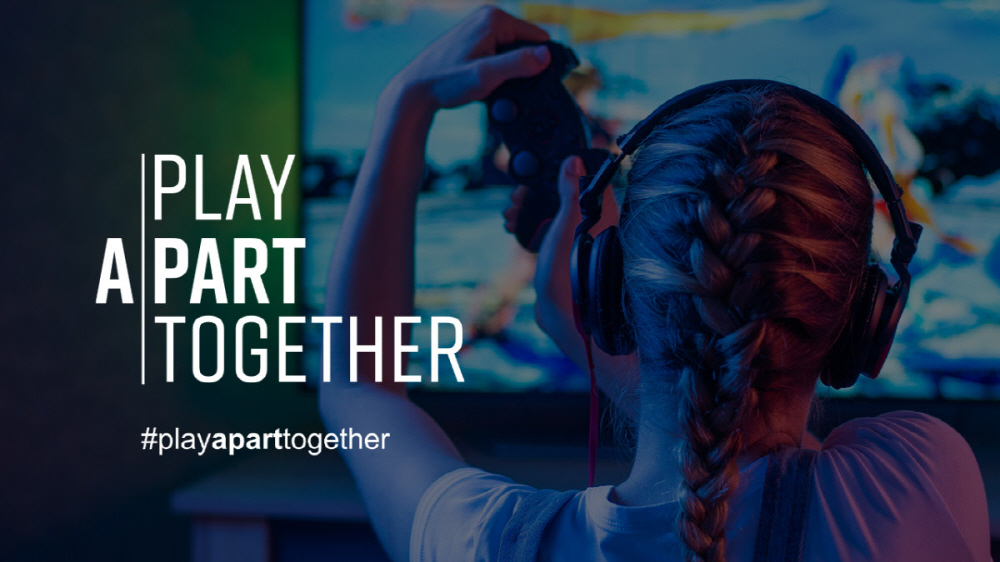 As Corona 19 raged and spread to Europe and the United States, 18 video game companies launched a campaign (#PlayApartTogether) for this.
It started as part of an effort to inform the correct infection countermeasures recommended by the World Health Organization WHO through the game. 18 game developers in North America and Europe, including League of Legends, have expressed ckarfk, and Unity, which makes platforms such as Amazon App Store, Twitch, and YouTube Gaming, and game developer tools, has also been named.
Exhibitors conduct limited events and item distribution to deliver campaign messages with their game titles. Unity also offers free development software and learning programs. In Europe and North America, where the corona19 pandemic is severe, with widespread bans coming out, games that allow people to interact at home could be a way to maintain mental health.
Ray Chambers, who is in charge of the US ambassador to the WHO, said in this campaign statement that he appreciates the game industry's efforts to help prevent the COVID-19 pandemic. When thinking about countermeasures against infectious diseases, he recommended the use of hashtags as positive.
These efforts around the WHO and games are noteworthy. The WHO had a heated debate last May when it added game addiction to the international disease classification. Prolonged use of the game can lead to serious mental disorders, but moderate games can be useful for maintaining connections with people physically distant. It can be said that it is a necessary attempt to maintain health in a situation where it is difficult to go out. Related information can be found here .