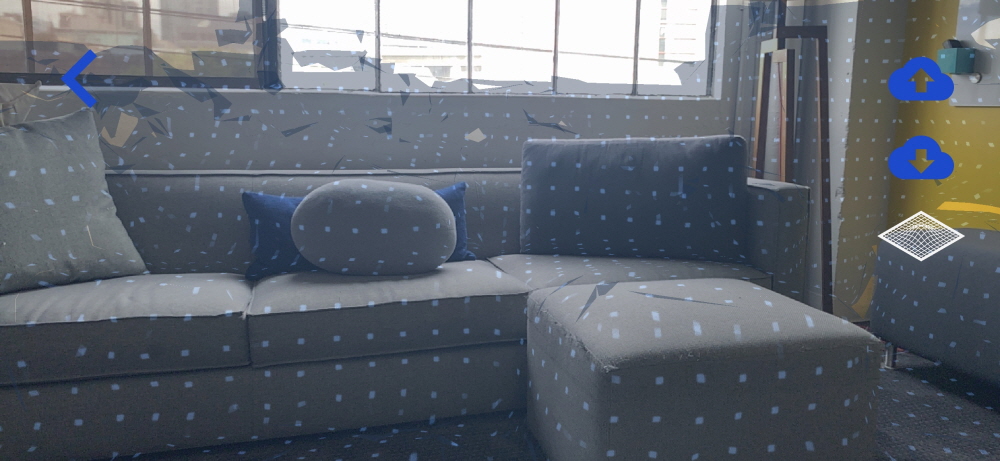 Developer Niantic, well known as Formatmon Go, has acquired AR technology startup 6D.ai.
6D.ai possesses the technology for precise 3D mapping of the real world. Among them, it uses a technology that recognizes complex shapes with only a single camera on a general smartphone and rapidly 3D modeling.
AR (Augmented Reality) So, augmented reality technology is still used for a relatively limited purpose, such as placing items or virtual furniture in the room as it is, like Pokemon Go. These AR apps allow virtual and reality to interact naturally by recognizing only the plane, such as the floor in front of your eyes. Of course, to increase the sense of realism, it is necessary to identify more complex shapes, identify not only irregularities, but also whether it is soft or hard, whether it is plants or furniture, and capture data in a wider range.
Converting the real world into meaningful 3D data is a challenge for companies like Google, Apple, and Microsoft. Apple is also trying to realize advanced augmented reality by installing a lidar scanner, a sensor for 3D recognition, on the iPad. 6D.ai, a company that spins out of Oxford University, is providing developers with an API that converts the real world into an AR cloud with only a single camera smartphone through advanced image processing technology without special sensor assistance.
Niantic, which acquired 6D.ai, started with an in-house organization that originally developed Google Earth at Google, and will focus on real advanced digitalization, reality, and virtual convergence. Prior to 6D.ai, it has been focusing on research and development in the next-generation AR field by acquiring a computer vision technology startup.
Niantic refers to its game-based technology, the Niantic Real World Platform, as an operating system that connects the digital world and the real world, and provides not only games but also various service developers. Niantic is building a real dynamic 3D map with 6D.ai in order to enable a new planet-scale AR experience in line with the acquisition of 6D.ai, and is committed to realizing an AR app development platform that can run on current or future hardware. He explained the reason for the acquisition by saying that the goal of Antick is to build an AR world comparable to the real world, and that 3D maps that accurately reflect the real world are needed.
6D.ai explained that even after the acquisition, the actual AR cloud promotion policy will not change, and the tools that have been provided to developers so far will be phased out for the next 30 days and will focus on helping develop AR applications through the Niantic Real World platform in the future. Are doing. Related information can be found here .