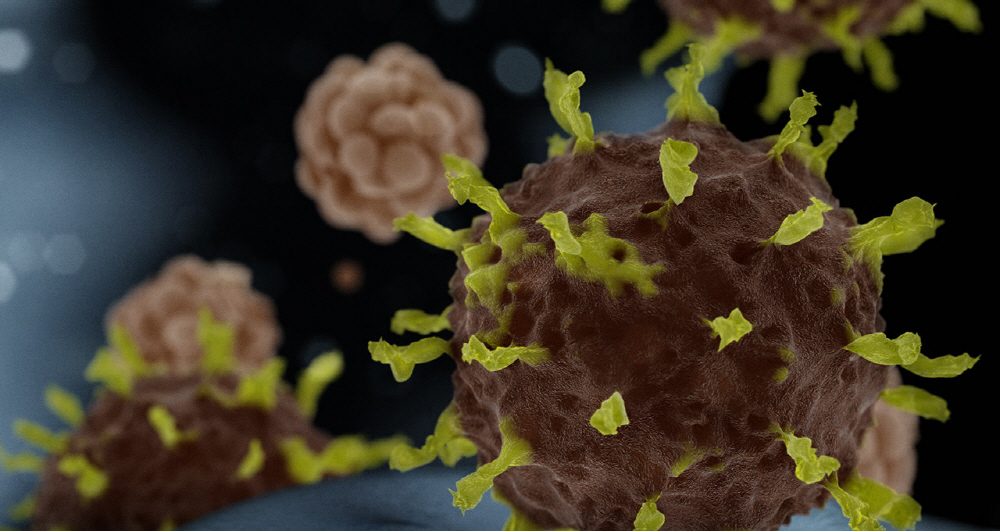 Nvidia participated in the COVID-19 High Performance Computing Consortium, a consortium aimed at accelerating the development of effective treatment methods while detecting and blocking COVID-19. The purpose of the US government is to accelerate research using HPC resources by gathering industry and academic societies.
NVIDIA has expertise in a variety of fields including AI and supercomputing technology, product development and molecular dynamics, genomics, medical imaging, and data analysis. The consortium will provide access to a supercomputer that produced 400 petaflops of 30 units to support researchers.
Nvidia likened the consortium to the Apollo plan, and explained that a supercomputer using its GPUs will put the fuel of science knowledge in a rocket to help humans reach their destinations as quickly as possible.
In addition to the Corona 19 research, NVIDIA is contributing to the reduction of time to identify and discover 77 effective therapeutic compounds through Summit, the world's fastest supercomputer at Oak Ridge National Laboratory. The University of Texas at Austin and the NIH research team at the National Institutes of Health also used GPU computing power to create the first 3D atomic-level map of the spike protein used when the virus hangs on the cell. In addition, a crowdsourcing program called Folding@Home is explained that more than 350,000 NVIDIA GPUs owned by gamer PCs around the world are contributing to the modeling of the virus molecular structure using 1.5 exaflops resources. Related information can be found here .