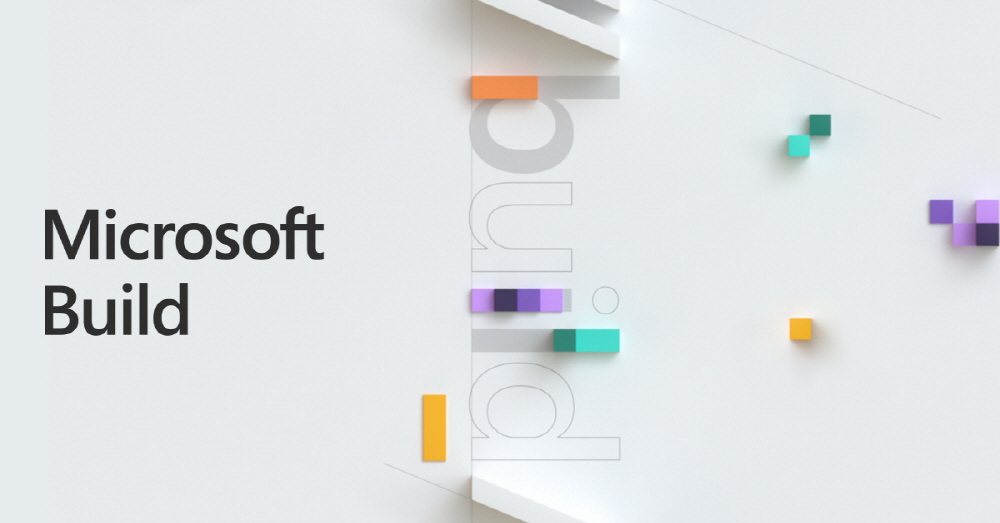 Microsoft announced that it will hold most of its events online by June 2021. It has made a decision to actively keep the event online for over a year.
Microsoft recently announced that it will convert the developer event Build 2020, which was scheduled to be held in May, to an online event in early March. In this announcement, Build 2021, which will be held next year, has also decided to go online.
In addition, Ginny Caughey, a well-known Windows application developer, tweeted an announcement from Microsoft. He has won the Microsoft MVP 16 times, and the tweet includes the announcement of the MVP Global Summit scheduled to be held in March 2021.
Microsoft has already started announcements on the official website of some events. Microsoft Inspire, a partner conference scheduled to be held in July, expressed its intention not to hold it as a face-to-face event, and also announced that it would bring Microsoft Ignite, a developer conference to be held in September, online. In addition, the fact that it is announced until next June is taking into account that the fiscal year of Microsoft will change on July 1. In other words, the majority of events in 2021 are covered.
It can be said that Microsoft is seeking attitudes for large-scale events in the future, as well as the impact of the Corona 19 disaster, which is currently showing a large impact, as the change in work form is seen worldwide. Related information can be found here .