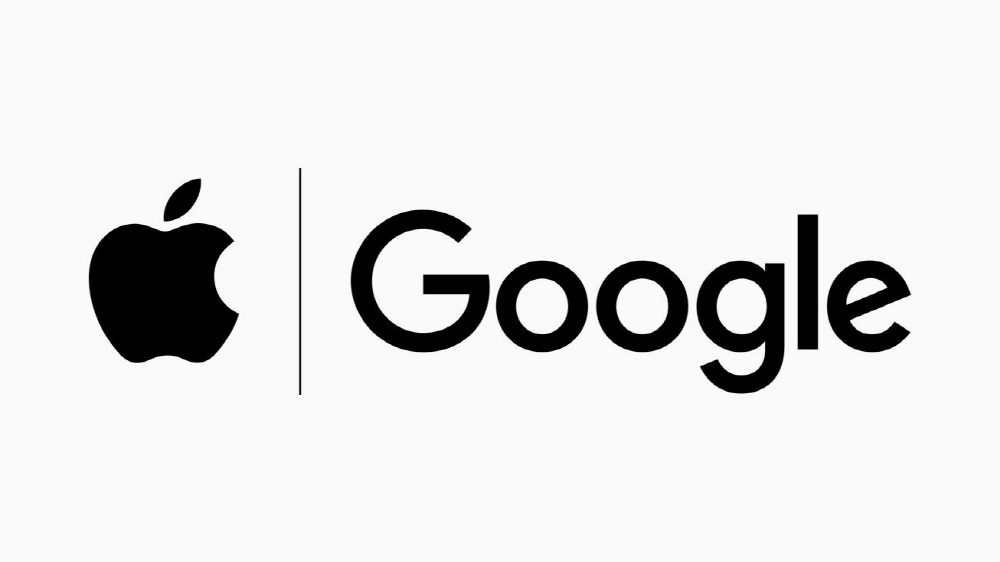 As Corona 19 became popular around the world, Apple and Google announced that they would cooperate in developing a technology that detects the possibility of dense contact.
Under the agreement of the user, while protecting personal information with encryption technology, it will cooperate in specifying the infection route by public health authorities by detecting access between terminals through Bluetooth. First, it provides an API that enables interoperability between iOS and Android for a contact history tracking application provided by health authorities in May. It also aims to develop a technology platform to detect records using Bluetooth over the next few months and to integrate the two companies at the system level. More users will be targeted, but user consent is also required to activate the feature.
When designing, privacy, transparency, and user agreement are all priorities, and third-party analysis and verification are widely accepted by publishing Bluetooth usage and encryption specifications. The draft is already being released.
Corona 19 is a state in which no effective treatment has been established after the onset of a vaccine or respiratory disease, and it takes a long time to put it into practice. Each country is taking measures to significantly reduce human-to-person contact as an emergency response, but it has a large impact on social life and economy and it is difficult to continue strong restrictions for a long time.
In addition, due to the long incubation period of symptoms, it is already a global epidemic, and even if the number of new infected temporarily decreases due to strong restrictions on outings, as long as you do not know how far the infected person is, it cannot be avoided from expanding again the moment you release it.
The so-called cluster countermeasures that specify the group of rich contacts whenever an infected person is detected, when and where they met, are effective in effectively detecting and preventing the spread of infected people, but if there is a limit to investigation against the route, the number of unknown infections increases. It is a technology that makes it possible to search when, where, and with whom and when there is a possibility of rich contact by using the smartphone Bluetooth wireless function developed in cooperation between Apple and Google.
In principle, it can be said to be similar to a lost and found tag using Bluetooth. Bluetooth tracking products support a function that displays on the map that someone is near this item when another user enters the street even if they forget something locally and become out of the Bluetooth search range. It is a structure that allows users to record the proximity of these user terminals under certain conditions and check them later.
Apple and Google do not yet know the specific specifications and operation of the contact tracking technology, but if it turns out to be positive among those who have agreed to use this structure, it is suspected of being a rich contact, and a person who may have had rich contact with you is Since the infection has been confirmed, it seems to function to send a notification to be tested.
Who met when, where and who is personal information itself, and care should be taken in handling it. However, Apple and Google are releasing a draft specification to increase the transparency of the actual specification and gain widespread verification, saying that privacy, transparency, and consent are paramount to these efforts. One of the first efforts by national health authorities to collaborate with Apple and Google is the app (Trace Together) distributed by the Singaporean government for iOS and Android. This uses the Bluetooth signal strength to exchange encrypted IDs between terminals that have approached for a certain time or longer in a short distance and store them for two weeks. When used, location information is not acquired or recorded, and only the phone number the app searches for is stored. If an app user is infected, the Ministry of Health requests data submission and contacts the ID stored in the terminal by phone.
If Apple and Google cooperate to provide a joint API and framework, it not only promotes the development of such apps, but also allows apps from different sources to interoperate with each other, thereby improving detection capabilities. In addition, if it is integrated into the system rather than an individual app, it is possible to voluntarily download the app or make a broad search by notifying the description of personal information and the purpose of use at the time of operating system update. Related information can be found here .