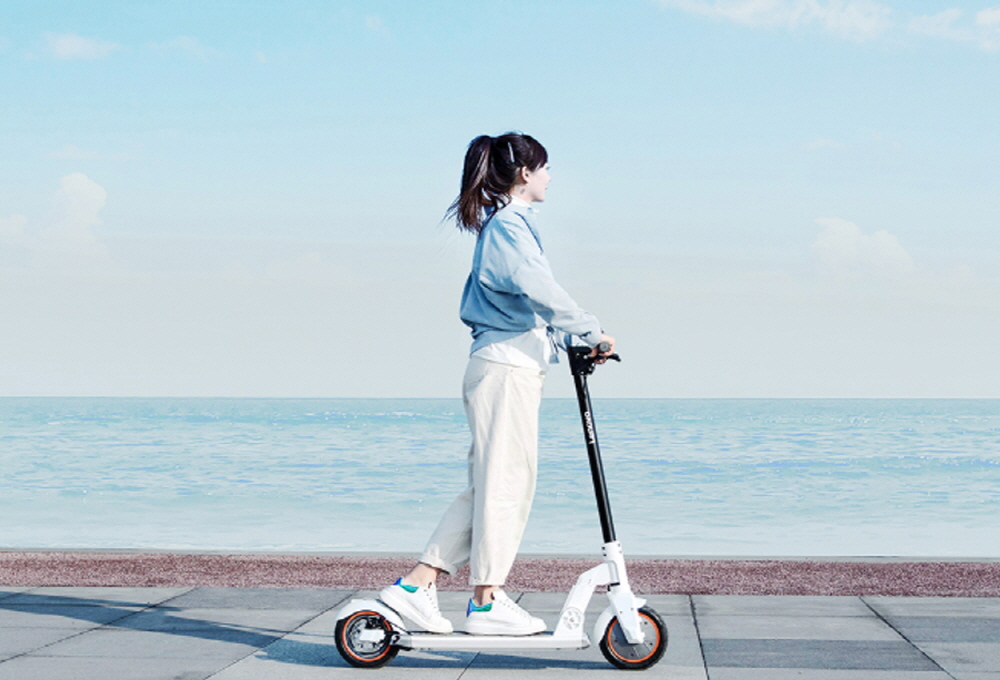 The Lenovo M2 is a foldable e-scooter introduced by Lenovo. Magnesium alloys used in the aerospace and military industries are used for vehicle bodies. It has the advantage of being stronger against impact than aluminum alloy. The M2 is equipped with a 37V lithium-ion battery and a 350W wheel motor, capable of running at a top speed of 25km/h and a range of 45km. The load is 100kg and it takes 8 to 9 hours to be fully charged.
This product weighs 15kg, but can be folded in as little as 3 seconds. A vertical display is attached to the handle to indicate the battery level or speed. It also has 8.5-inch tires, brakes by stepping on the rear wheel fenders, and has disc brakes. A red tail lamp was also attached to the rear wheel. There are also two built-in suspensions to reduce the transmission of bumpy vibrations.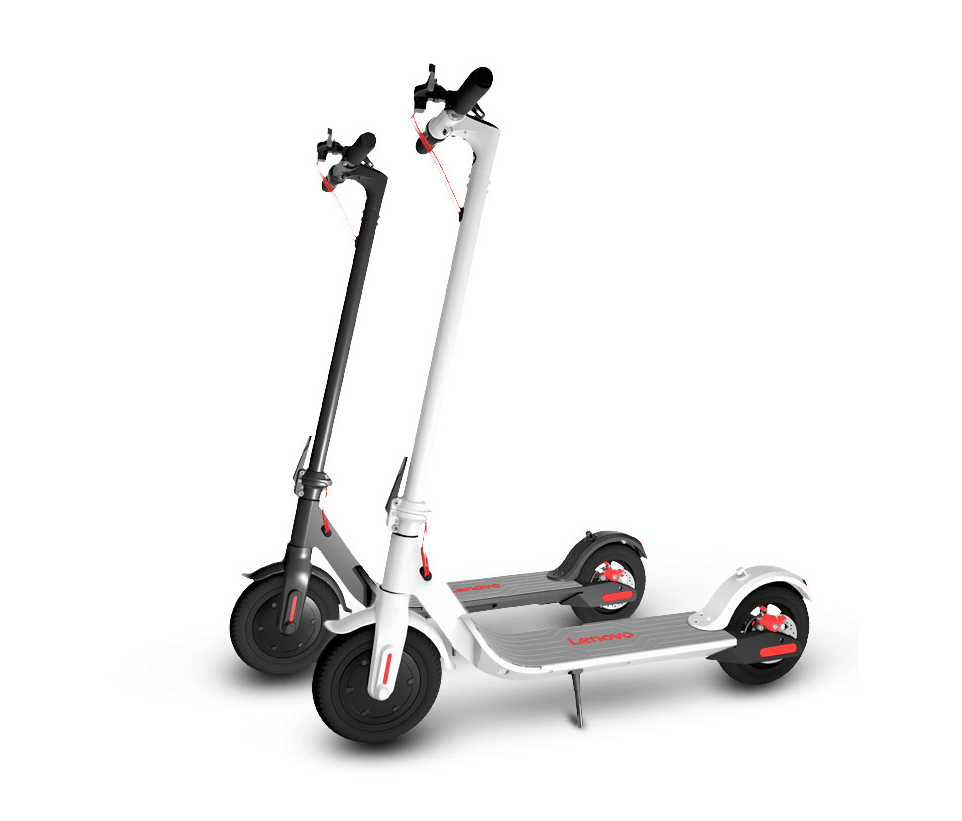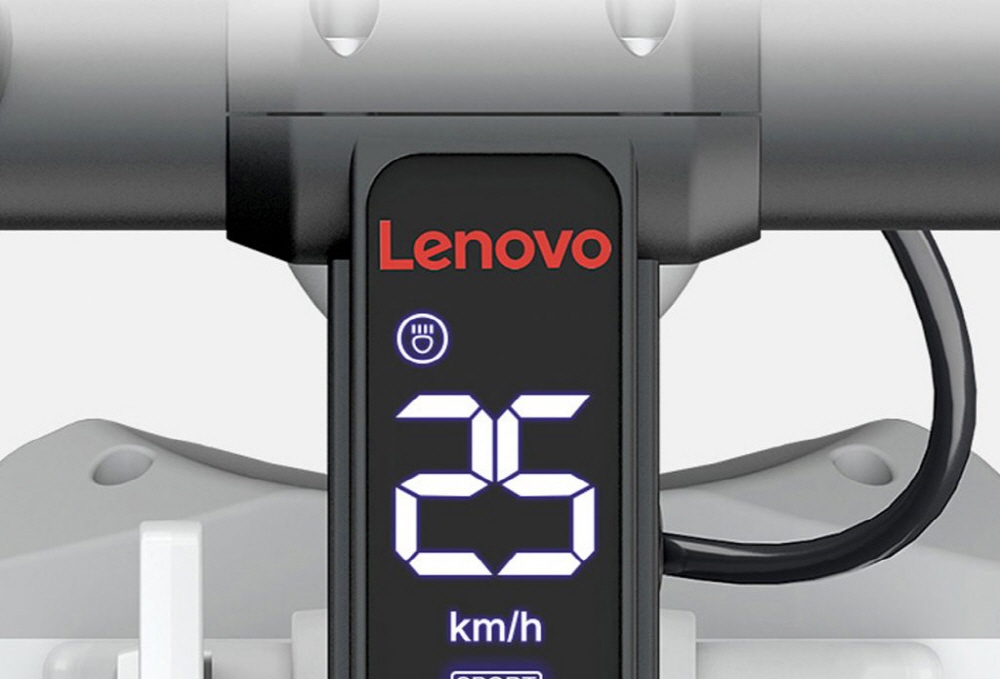 This product can be linked with a smartphone-specific app to check speed, distance, and remaining charge, and change three driving modes: lighting and body lock, energy saving, standard and sport. Related information can be found here .