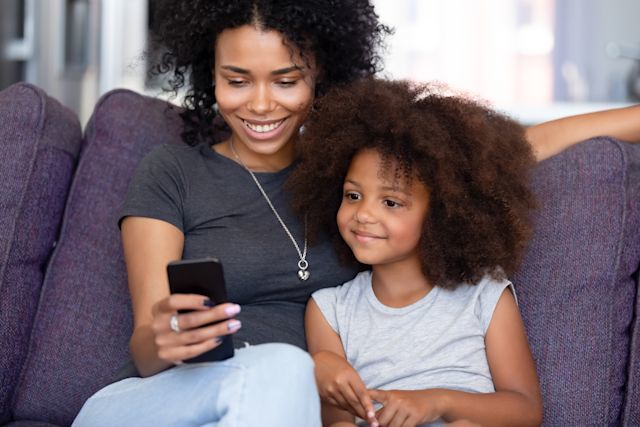 Google announced the addition of Kids to Google Play on April 15 (local time). Even now on Google Play, you can find suitable apps for your kids by age for parents, but on the Kids tab you can quickly find a Teacher approved app.
Teacher approval is Google's assessment of whether the app is suitable for children with academics and teachers nationwide. Badges can be displayed for apps that meet the criteria. As before, you can choose more safely by displaying the badge, rather than simply choosing your age. In addition, teacher approval badges appear in the Kids tab as well as other places, such as in the app description.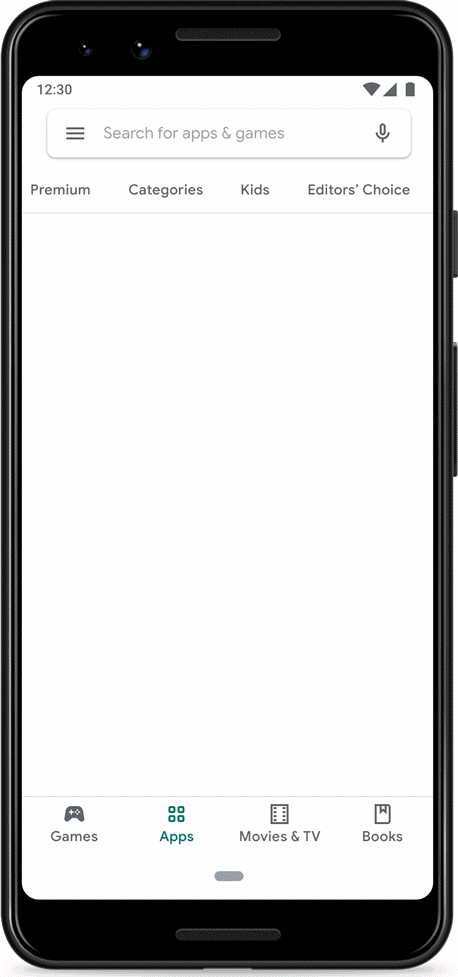 According to Google, the Kids Tab was originally scheduled to be released after a while, but it was decided to be released early due to high user reviews. You may have considered refraining from going out due to the spread of infections such as Corona 19. In addition, it is said that some of the application programs, such as evaluation, may not be displayed on the tab due to the earlier schedule. The Kids Tab will be launched in the US first, and then expanded globally within a few months. Related information can be found here .