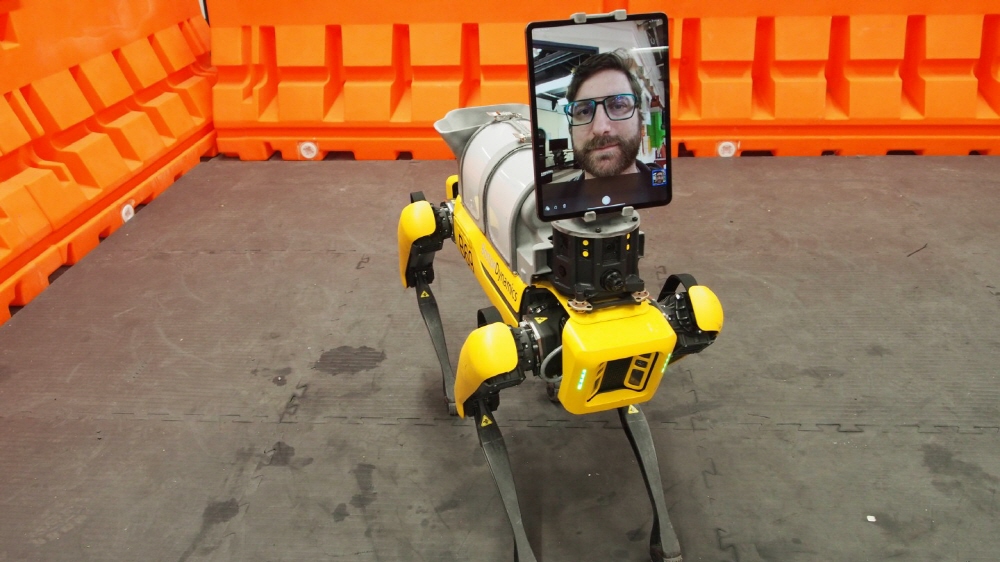 The Spot, a small four-legged robot from Boston Dynamics, is being used for patient screening at Harvard University's Brigham & Women's Hospital.
Of course, Spot doesn't decide on its own. Using the attached iPad, doctors and staff can make remote judgments. This way, medical personnel can reduce the risk of COVID-19 infection. In addition to spot, the background of developing autonomous mobile robots is the use of accidents and disaster sites. Nuclear radiation can be replaced by robots without human access.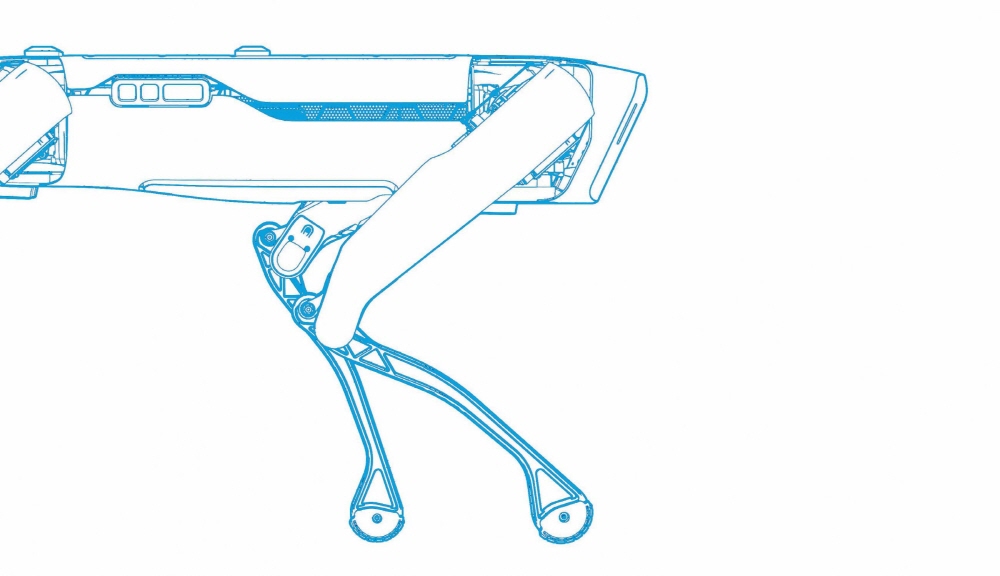 The spot provided by Boston University Dynamics to the hospital is equipped with an iPad on the head. The doctor's face is illuminated, and the doctor and staff are not infected, so in extreme terms, the initial evaluation of the patient can be done even at home. Through this, it is possible to diagnose face-to-face (?) patients while reducing the consumption of medical masks and protective equipment, which are recently extremely short of supply, and eliminating the risk of doctor infection.
At this hospital, Spot is said to have been making a big contribution for two weeks. Previously, five employees were employed to measure body temperature to patients in tents installed outdoors when receiving patients, but the introduction of Spot provided great benefits to the hospital.
However, because it is only possible to see the patient through the screen, Boston Dynamics is looking for a way to remotely collect vital information such as patient body temperature, respiratory rate, pulse, and oxygen saturation. In addition to the current function, you can consider using a wheeled robot in addition to four-legged walking. Boston Dynamics is also said to be in consultation with Canada's Clearpath Robotics for support of medical institutions. Related information can be found here .