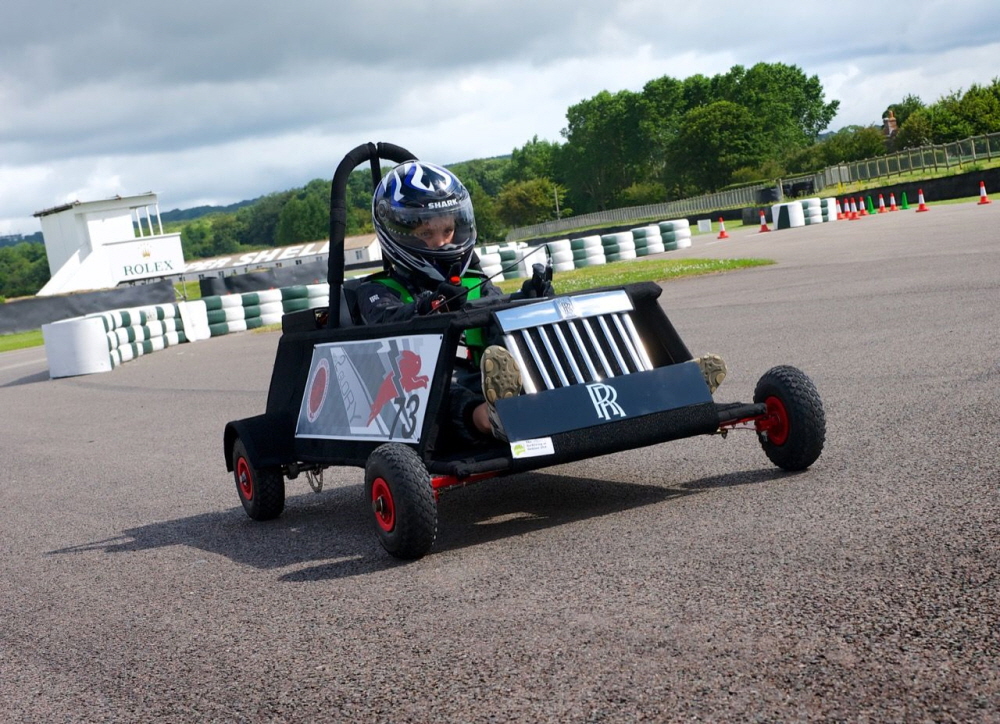 Rolls-Royce is holding a design contest for children under the age of 16. You can also draw crayons or colored pencils on drawing paper to make the entry. The designer of Rolls-Royce, who was selected as the best work, finishes with a wonderful illustration.
According to Rolls-Royce, this event is a nuclear program to encourage children and parents who cannot leave home due to the spread of Corona 19 infection. In addition to awarding illustrations created by designers based on the work, the first prize can be attended with a friend at the high-end Rolls-Royce fandom with a driver on the first day of going back to school after Corona 19 subsides. In addition, a kit to participate in the Green Power Challenge, an electric vehicle race in which British students compete, is also presented to the child's school.
The application is until May 18th, and you can easily apply through the official website. Works drawn on paper should be transferred as JPEG or PNG format files. This event expands the planning of an annual audit event held by Rolls-Royce inviting employees' families to a global scale. Related information can be found here .