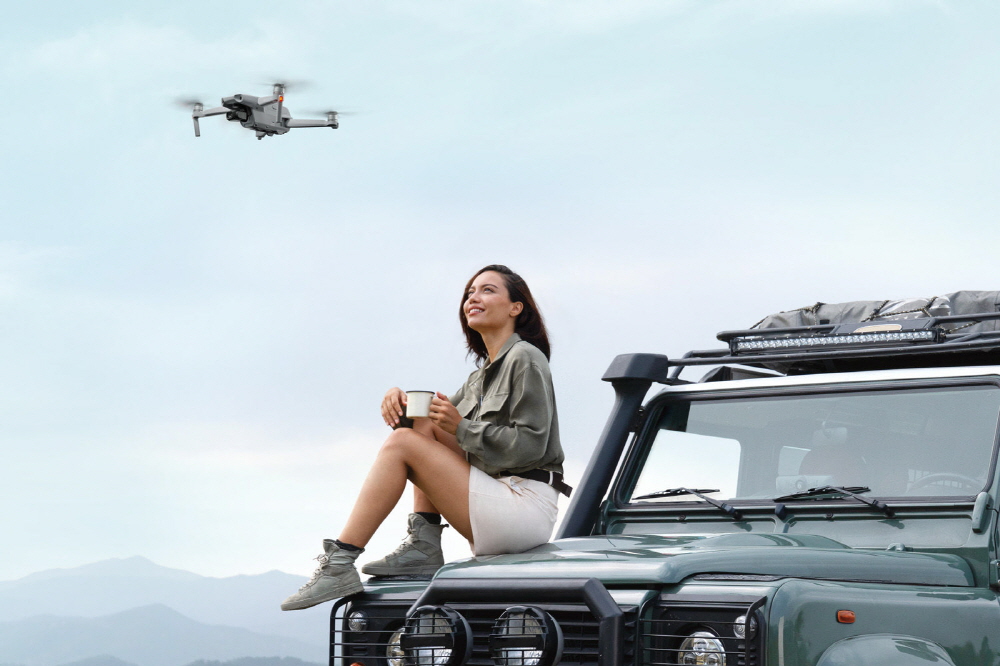 The Mavic Air 2 is a consumer drone announced by DJI.
This product is a camera that adopts a 1/2-inch sensor and supports 4K shooting, and the maximum flight time is 34 minutes. DJI says it has completely redesigned the design and development process from scratch, while providing all the features the Mavic series supports.
What catches the eye is the extended flight time. With a full charge, it can fly for about 34 minutes. 1.6 times more than the initial model. It is equipped with a 3,500mAh battery and has an electronic speed control ESC function. The gas weight increased from 430g to 570g.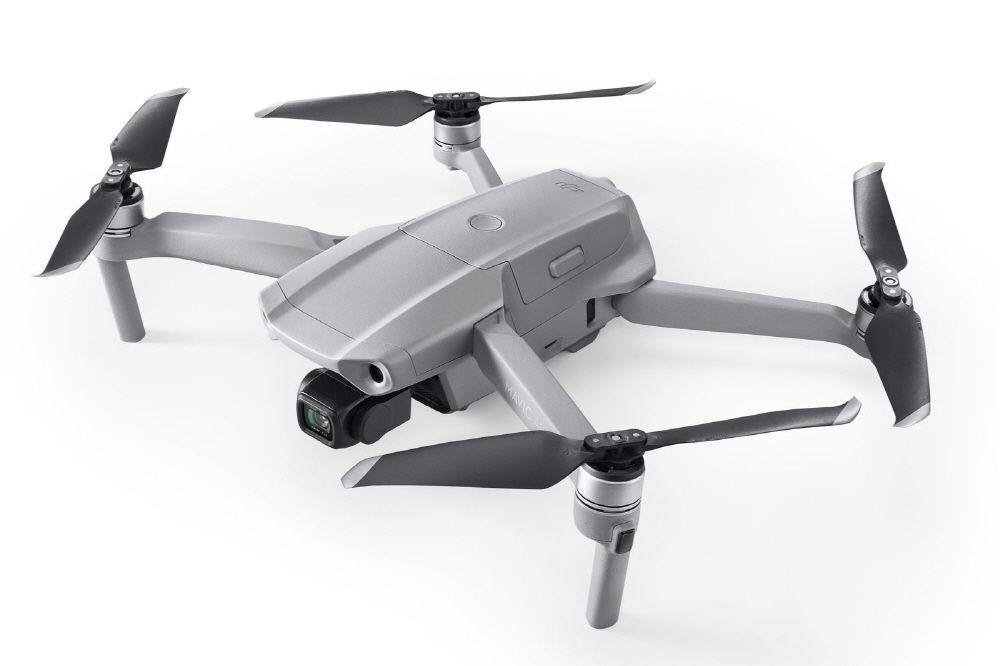 As for the image quality of aerial shots, the camera sensor size expands from 1/2.3 inches to 1/2 inches, and supports 4K and 60 frames for video, 240 frames at 1080p for slow-motion shooting, and 8000×6000 resolution for still images. Hyperlapse also supports 8K shooting.
You can select four flight modes, such as a course or a waypoint, and when taking a picture in a low-light environment called hyperlight, multiple shots are taken at once and combined to remove noise while sharpening the image. It also has a scene recognition function that optimizes shooting settings by categorizing and recognizing the environment into five scenes: sunset, blue sky, grassland, snow, and forest when shooting.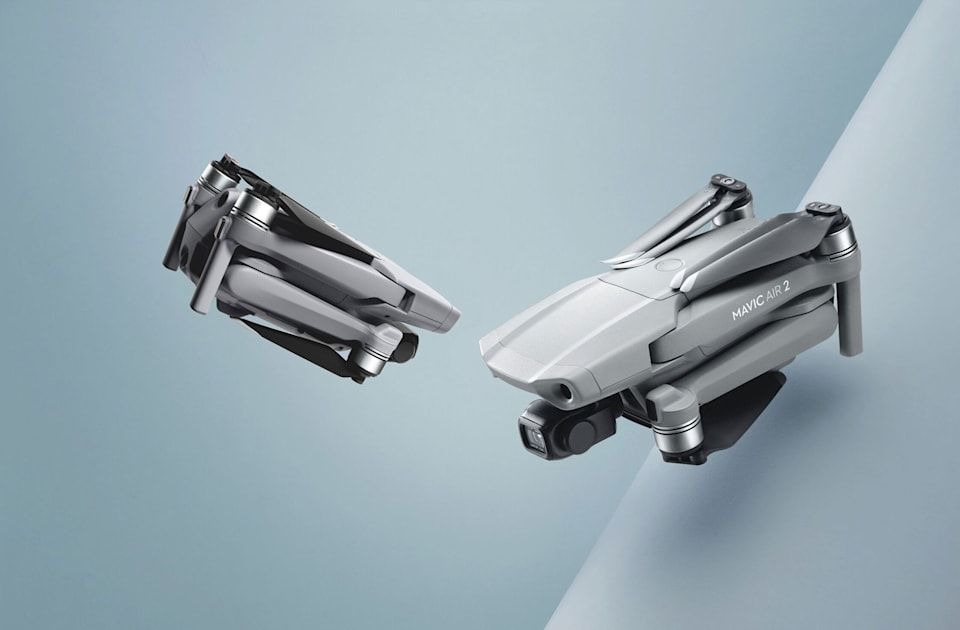 As for the automatic control function, ActiveTrack 3.0, Point of Interest 3.0, and Spotlight 2.0 were all upgraded. Active Track 3.0 realizes quick capture when the subject to be tracked is temporarily obscured by an obstacle, and Point of Interest 3.0 improves the plane recognition function to dynamically track the subject when automating the flight path. Spotlight 2.0, which was previously installed in professional drones, allows anyone to operate the drone so that the subject is not missed from the camera frame.
In addition, when autonomously flying by setting a path, it automatically avoids obstacles in the path up, down, left and right, reorganizes the path, and is equipped with APAS 3.0, a flight altitude control support system. Not only that, although initially only available in the US, it also supports an AirSense function that informs the operator when a nearby aircraft approaches. It uses the aviation technology called ADS-B to receive signals from aircraft and helicopters approaching the flight area, and warns the drone pilot with messages, sounds, and vibrations so that they can evacuate in advance. Related information can be found here .