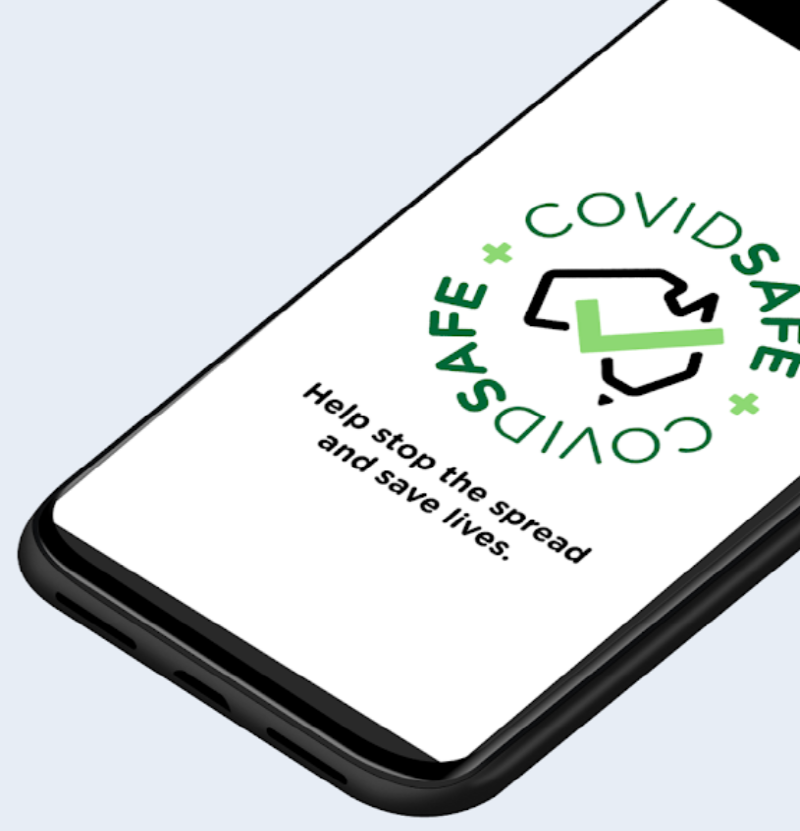 The official Australian government infection tracking app COVIDSafe, which uses the Corona 19 infection tracking system that Apple and Google have integrated into iOS and Android respectively, has been unveiled.
As Corona 19 is infected by droplet infection and contact infection from person to person, it is important to identify potential infected persons so that the history of the behavior of the infected person can be known. For this reason, Apple and Google jointly developed a Corona 19 infection tracking system that specifically alerts people who may have come into contact with an infected person on a smartphone.
The app that utilizes this tracking system is CovidSafe, an infection tracking app approved by the Australian government. The app alerts you if it comes into contact with a newly discovered infected person. The app has already been released through the App Store and Google Play, but the available area is limited to Australia.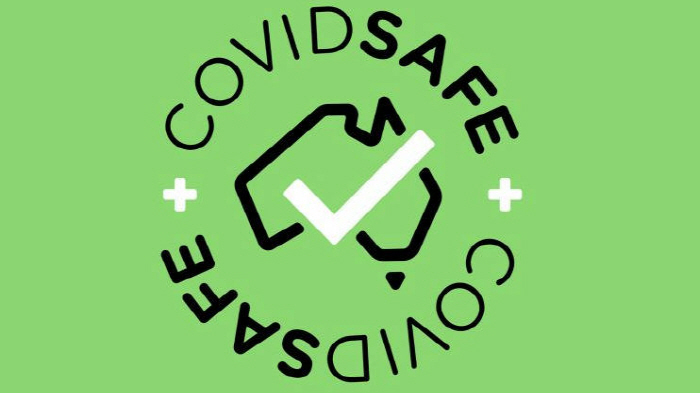 CovidSafe is a system that checks whether another user has stayed within 1.5m for 15 minutes or more through Bluetooth and, if this, records the date and time, distance, contact time, and anonymous ID of the contact person. If someone is exposed to infection, the above information is used to send a warning to all users suspected of being infected. Only Bluetooth is used to collect such information, and the location information function is not used.
Information such as name, phone number, zip code, and contact history required for use are encrypted and stored on the AWS cloud server. Only state health authorities have access to this peak. Other federal agencies have no access and are not forced to disclose information under search extensions and court orders. In addition, it is equipped with a system that enhances anonymity, such as changing the anonymous ID every 2 hours and removing it from the data after 21 days.
CovidSafe can be used on Apple devices such as iPhone, iPad, and iPod touch with iOS 10.0 or later, or Android devices with Android 6.0 or later. Because apps communicate via Bluetooth while running in the background, you need to turn off the low power mode. Therefore, the power consumption of the smartphone in use increases, but the Australian Ministry of Health said that it is working with Apple and Google to improve app performance and to do its best to perform efficiently in the background.
KovidSafe reportedly recorded 1.89 million downloads within 24 hours of its release. The Australian government said the number of downloads was expected to reach 1 million within 5 days, but when the lid was opened, it exceeded 1 million within 5 hours, expressing satisfaction. The Australian government estimates that for the CovidSafe app to function effectively, the number of users must reach 10 million, or 40% of the population. Related information can be found here .