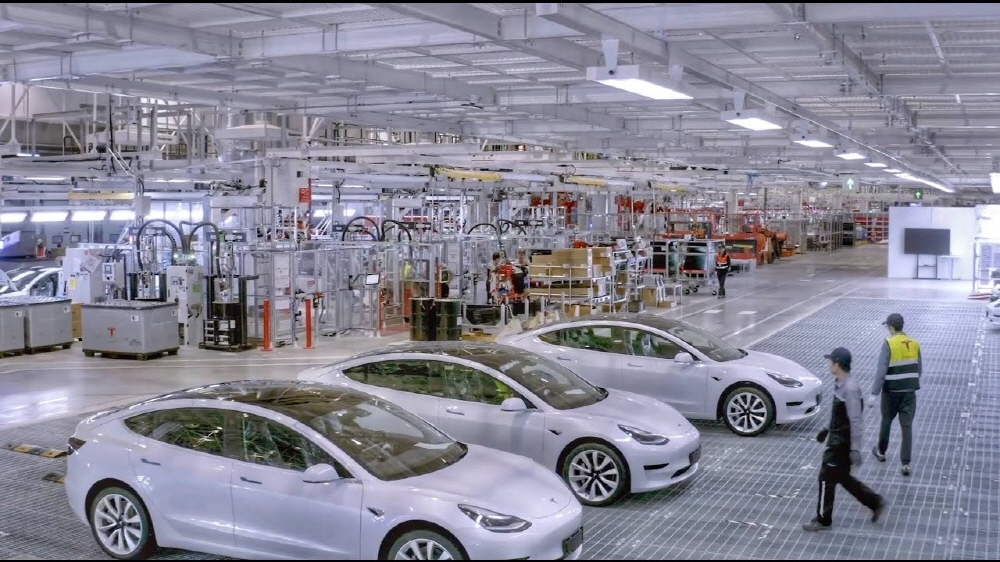 Giga Shanghai, built by electric vehicle company Tesla, is affecting the operation of all manufacturing plants, including Tesla, due to the impact of Corona 19, but continues to operate.
Giga Shanghai was built after Tesla Factory in Fremont, California, Spark Giga Factory 1 in Nevada, and Giga Factory 2 in Buffalo, New York. Located in the suburbs of Shanghai (Lingang New City), Tesla is currently building its fourth factory in Berlin.
Giga Shanghai was built with lithium-ion batteries and a Tesla automobile production plant, but so far there has been little information on what it looks like or what it is doing. At one time, a video of Tesla Factory and Giga Factory 1 factory appeared, but you can see that this place is also maintaining a white and clean environment.
Giga Shanghai decided to build in October 2018, and it was completed in no time. Elon Musk, CEO of Elon Musk, was pleased with the completion of the model 3 production outside the United States. Built to overcome the fact that imports from the United States cost 40% of tariffs as well as costs, it is said to produce 250,000 Tesla vehicles annually. Related information can be found here .