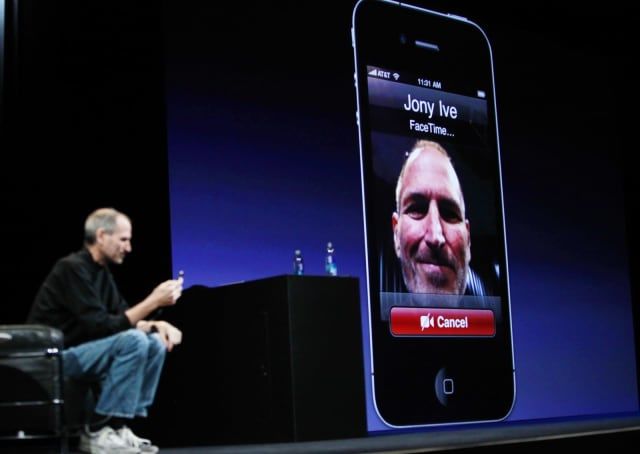 In 2014, Apple decided to pay a settlement of $18 million in California class action lawsuits alleging that iPhone 4 and 4S users with iOS 6 intentionally disabled FaceTime functionality and forcibly updated to iOS 7. .
At the time of iOS6, FaceTime provided services through two types of communication methods, P2P and Akamai servers. However, on the peer-to-peer side, VirnetX filed a patent infringement lawsuit, and Apple prohibited the use of P2P technology that violated the patent along with payment of compensation. As a result, all FaceTime's communication-intensive Akamai servers increased, and Apple developed a new P2P protocol for FaceTime in iOS7. However, FaceTime, which had been used in iOS6 until now, became unusable due to the release of iOS7, and it became the fire of this lawsuit because it was forced to implement iOS7.
At the time of its 2017 lawsuit, Apple claimed that FaceTime was a free service and did not incur any losses for users, but the attempt was dismissed by a judge. In the record of Apple engineer communications used in the lawsuit, the iOS6 version of FaceTime, which used to take up a lot of bandwidth that Akamai relayed, was disabled, and a message was left stating that the only way to restart FaceTime was to upgrade the iOS7 version. It is said that it became the key to being recognized as a claim.
It is reported that the two representatives of the plaintiff will receive up to $7500 each for a large settlement of $18 million. The class action agent is also entitled to a 30%, $5.4 million attorney's fee and a $1.1 million fee from the General Fund to which settlements are deposited. The plaintiff's attorney's fee is estimated to be $8,38,910. However, the amount each class suit plaintiff will receive is expected to be insignificant, and it is reported that it is 3 dollars per terminal. Related information can be found here .