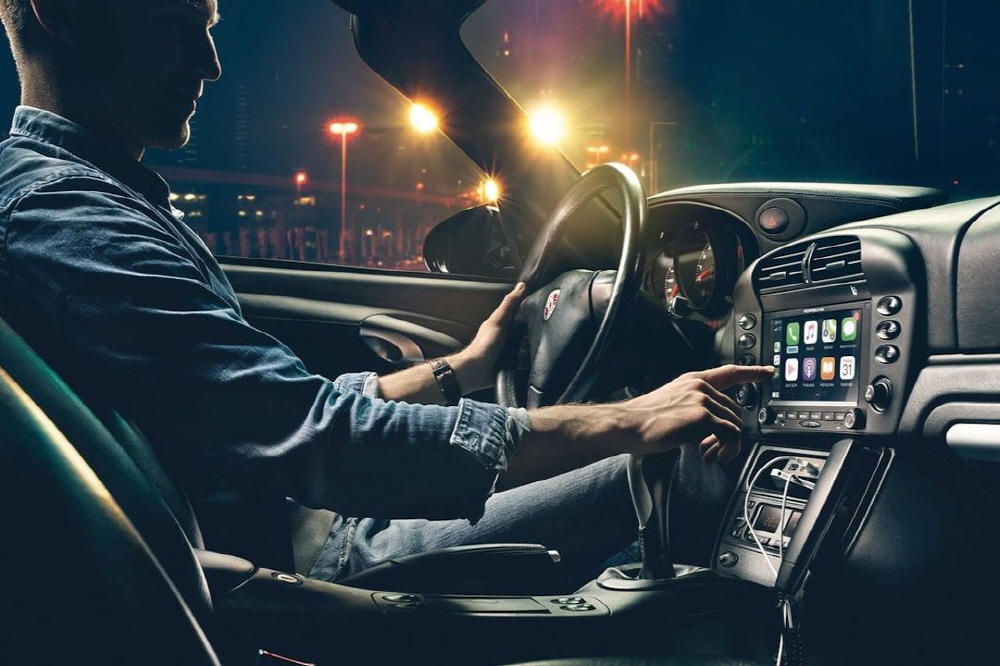 Porsche Classic Communication Management is a head unit announced by Porsche that officially supports Apple CarPlay.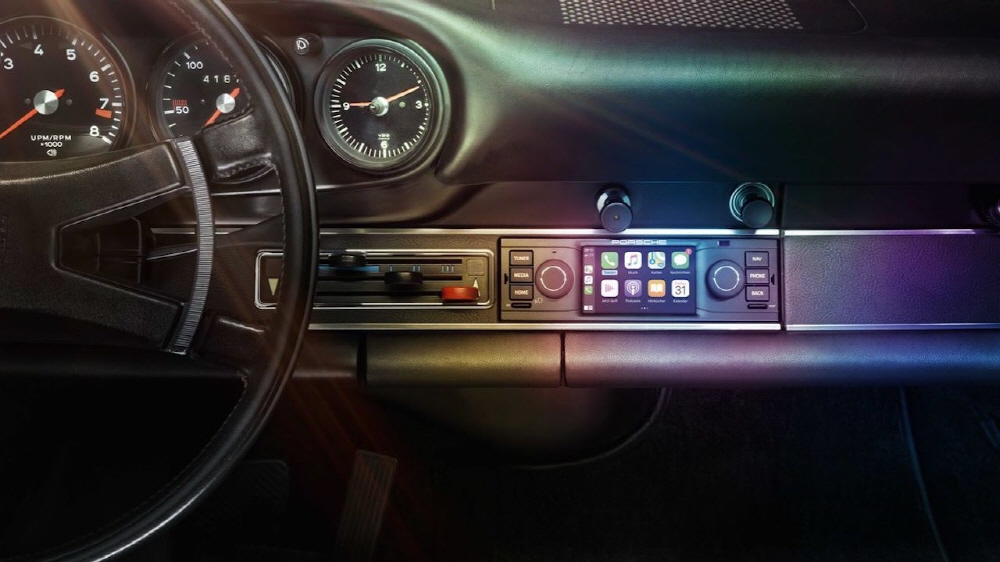 This head unit supports touch display, and the display size is 3.5 inches for 1DIN and 7 inches for 2DIN. It also supports the latest wireless radio standards such as Bluetooth and DAB+. It can also be put into older vehicle systems. It has two knobs surrounding the display and six general-purpose buttons, and it also secures expandability such as a USB terminal and an SD card slot.
Among Porsche produced in the 1960s and 1990s, this system corresponds to 996 and 986 for 2DIN and 1,439.99 euros for 1DIN and 1,606 euros for 2DIN. Related information can be found here .