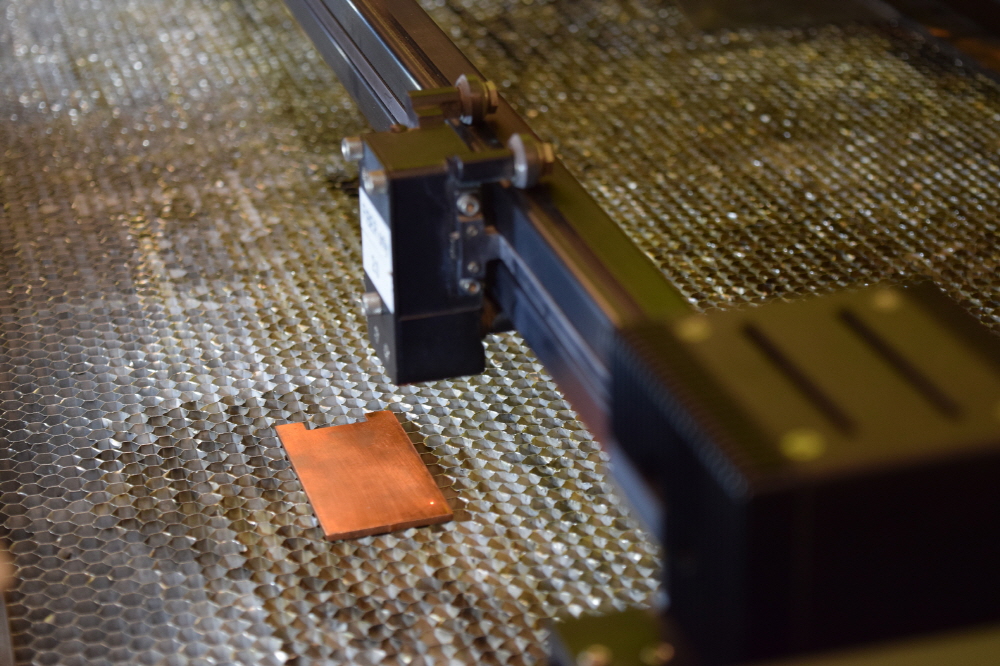 A research team at Purdue University in the United States has succeeded in dramatically increasing the sterilization effect by processing the surface of copper, which has been known to have sterilization effects since ancient times.
Humans have developed antibiotics to remove harmful bacteria such as pathogenic E. coli from the body. Antibiotics have been called miracle drugs, which are considered one of the greatest discoveries of the 20th century. In recent years, the fight for survival between humans and bacteria continues, such as superbugs that do not work with antibiotics and evolving bacteria appear.
For this reason, in recent years, interest in sterilization methods other than drugs such as antibiotics is increasing. The research published by the research team is about copper and surface processing to increase the sterilization effect. Copper is already known to have a bactericidal effect, but ordinary copper takes several hours to completely kill bacteria. The research team developed a technology to increase the sterilization effect of copper by irradiating a laser onto the surface.
When comparing the unprocessed copper surface with the developed processed copper surface with a 50-nanometer scanning electron microscope, this technology increases the surface area by irradiating a laser to form nanometer-level irregularities on the surface. As the surface area increases, the likelihood of the bacteria coming into contact with copper increases, so the sterilization effect increases.
The research team confirmed that this surface treatment actually increased the sterilization effect of copper and copper alloys. The copper surface-treated with this technology has significantly reduced the time it takes to completely kill not only Pseudomonas aeruginosa and E. coli, but also methicillin-resistant Staphylococcus aureus, a type of superbug. In addition, the surface of the metal processed by this technology is said to have a property of superhydrophilicity that adsorbs water. The higher the hydrophilicity of the implant surface used in orthopedic surgery, the stronger the bone cells are adhered, so the bone adhesion strength increases. Therefore, this technology is expected to be promising for implant surface treatment.
It is also claimed that this technology has the advantage of being eco-friendly. There is already a technology to increase antibacterial properties by coating a metal surface, but some pointed out that this coating peels off and leaches to harm the environment. This technology only changes the surface shape, so there is no such concern.
In addition, copper is also effective against Corona 19, but because viruses are much smaller than bacteria, processing the surface with this technology will not affect it. Related information can be found here .