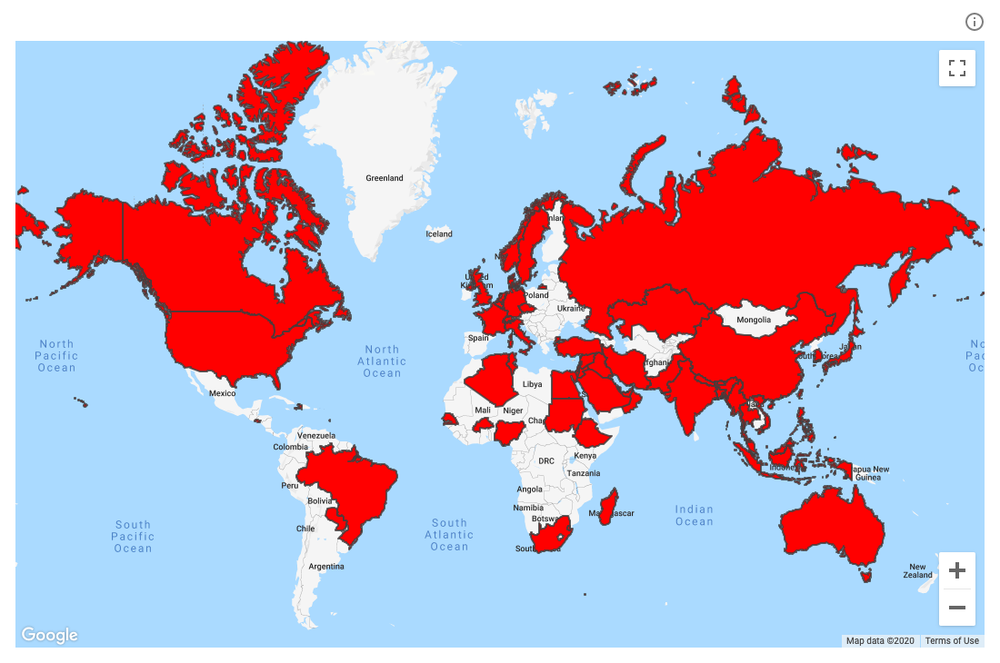 Google security threat analysis group TAG (Threat Analysis Group) reported that more than a dozen hacker groups supported by the government are phishing and malware attacks almost all over the world in the wake of the Corona 19 outbreak.
One such attack was aimed at personal accounts of US government employees pretending to be COVID-19 alert emails from fast food chains. In addition, the content of the e-mail may suggest that it offers free meals and coupons, order online, or entice users to set certain delivery options and direct them to fake sites. Some even pretend to be medical institutions.
However, Google says that most of these emails were judged as spam and that users could not view them. If you use the in-browser safe browsing mode, it also blocks topological sites. TAG also confirmed the activity of a group called Charming Kitten. They are targeting health organizations or individuals associated with them because they send emails with domain links that disguise the WHO login page. It is explained that it is the same activity as Packrat, a group mainly active in South America. It is said that Google is actively adding security for login and recovery to Google accounts for 50,000 accounts with such a high risk.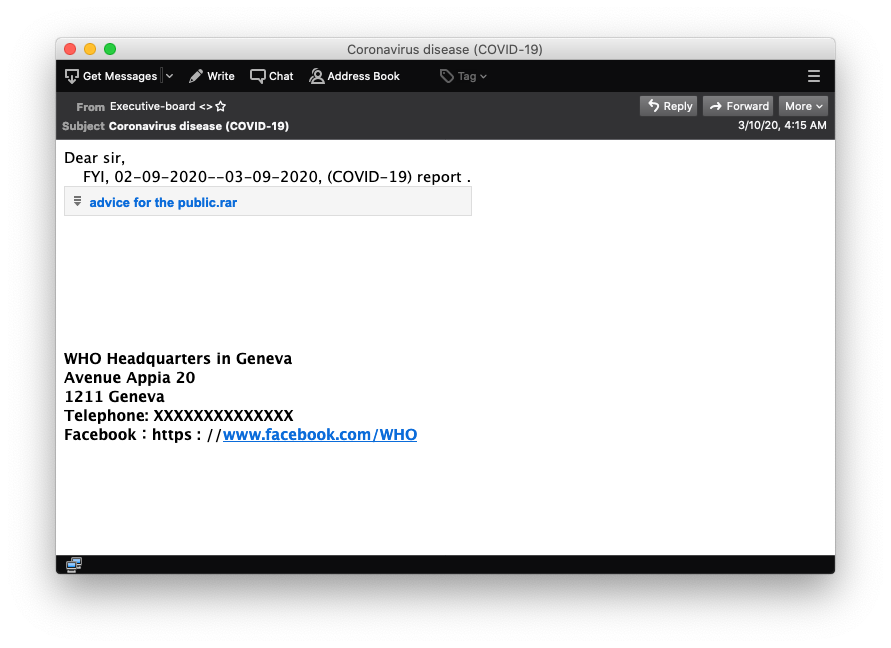 According to reports, the U.S. Department of Health and Human Services HHS and WHO are also reporting an increasing number of cyberattacks against executive staff, and the WHO has tripled its security personnel. In addition, Google explained that overall the total number of phishing attacks against government-supported groups did not change significantly, but the tactics were changed due to Corona 19. The number of attacks in March is gradually decreasing, but the attacker also pointed out the possibility that activity has declined due to the effect of Corona 19.
In addition, Google will provide more than $200,000 in subsidies for new vulnerability research to the Corona 19 Fund, which supports the identification of various vulnerabilities for larger security research, to researchers at Google's Vulnerability Reward Program (VRP). Related information can be found here .