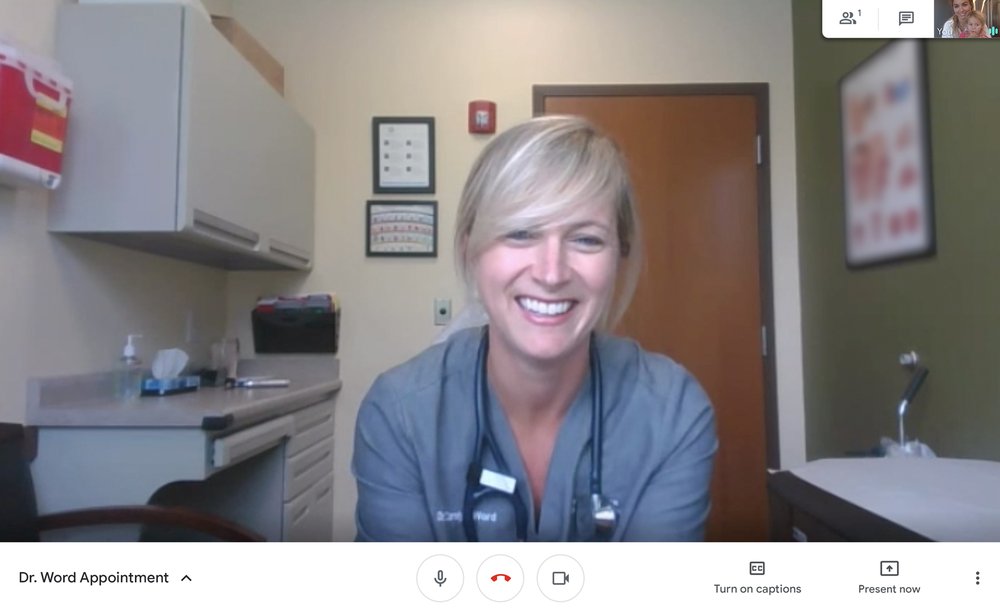 Google announced that it will provide Google Meet, a video conferencing tool that was only available to users of G Suite, a subscription software, for free to general users.
One of the features is that Google Meat can be linked with Google Calendar because it is integrated with G Suite, a video conferencing tool for businesses. Until now, to use Google Meat, it was necessary to use G Suite, a subscription service, but Google has announced that it will be available to general users from early May.
The free version of Google Meet supports simple meeting settings, screen sharing, real-time English subtitles, and the ability to change the tiled layout to see all participants' faces, just like the version that provides businesses and educational institutions. However, the maximum number of participants was 100, which was less than 250 for the paid version. In addition, the free version has a time limit of 60 minutes per session after September 30, 2020.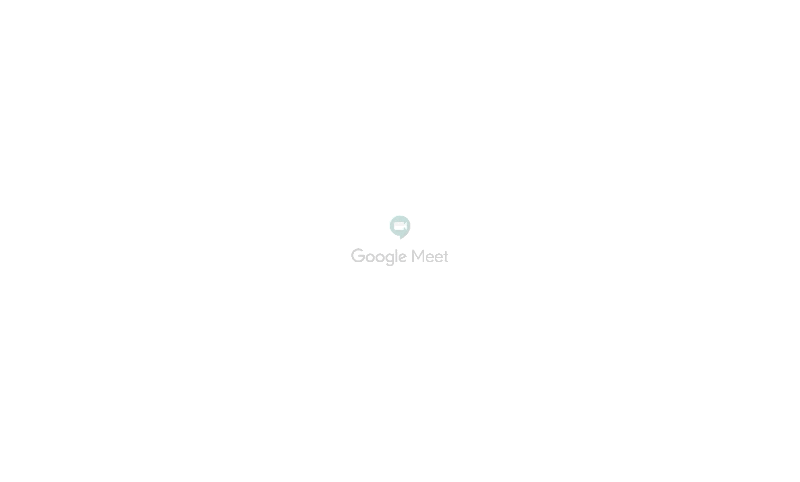 An email address is required to use the free version of Google Meat, and not all users can use it from the beginning of May, but it will be available sequentially over several weeks. If you register your email address in the form , you will be notified when the free version of Google Meat becomes available.
If you have a Google account, you can visit here to start Google Meet. In addition, IOS version and Android version of Google Meat can be used on smartphones. If you don't own a Google account, you can create a Google account for free with just an email address.
Google's decision was due to the fact that due to Corona 19, telecommuting is in progress and demand for video conferencing tools is increasing. According to Google, the total usage time of Google Meat reached over 3 billion minutes as of April 1, and in the last week of April, the number of participants per day using Google Meat exceeded 100 million.
Google is advocating the ideology of providing safe products in a basic state for security. Since Google Meet gives the conference code as a basic complex code, it is difficult to guess as a brute force attack. Said that all recorded and recorded data stored in Google Drive is also encrypted when saving, and emphasized that safety measures are activated in the default state. Related information can be found here .