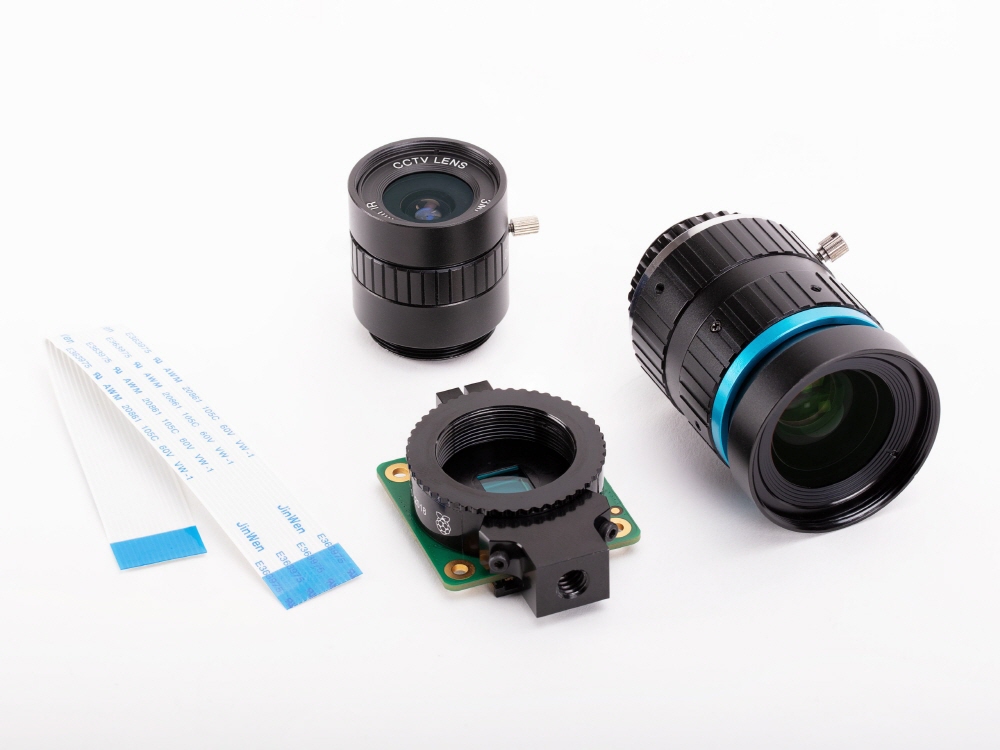 The Raspberry Pi Foundation announced the Raspberry Pi High Quality Camera, a new camera module for the one-board Raspberry Pi on April 30 (local time).
The image sensor is equipped with Sony IMX477R, and the number of pixels is 12.3MP, which is larger than the camera module V2 8 million pixels introduced in 2016. In addition, unlike the short-focus V2, 16mm telephoto lens and 6mm wide-angle lens are released as genuine, and it is compatible with C mount and CS mount, and commercially available lenses can be installed. The module also comes with a focus ring and tripod groove.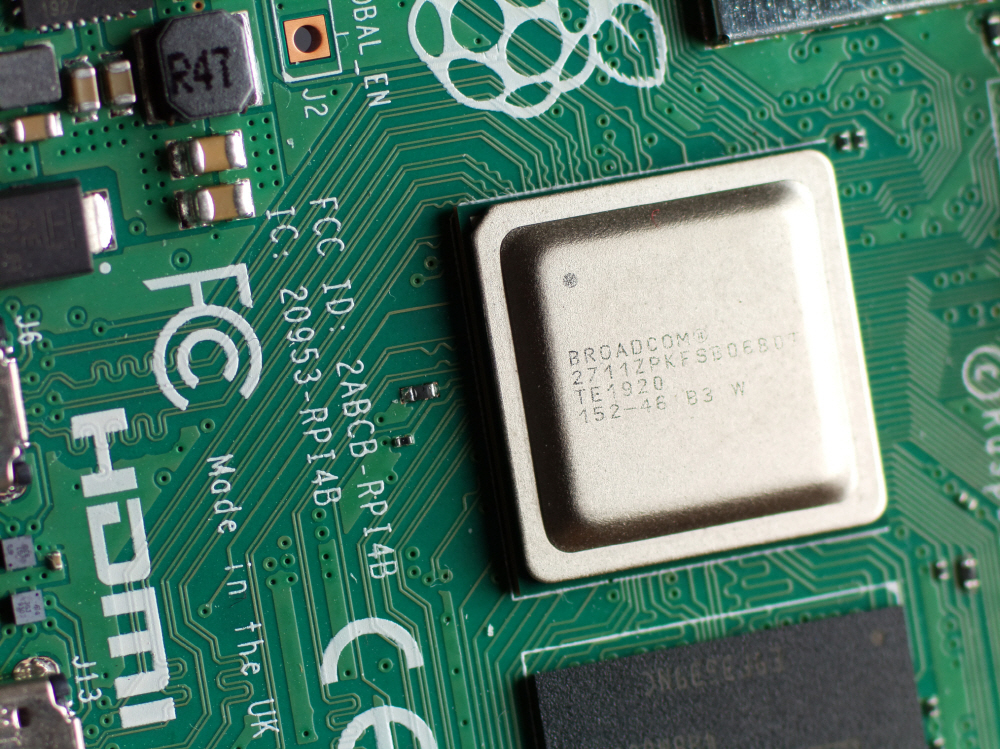 The price is $50 for a genuine telephoto lens and $25 for a wide-angle lens. Related information can be found here .