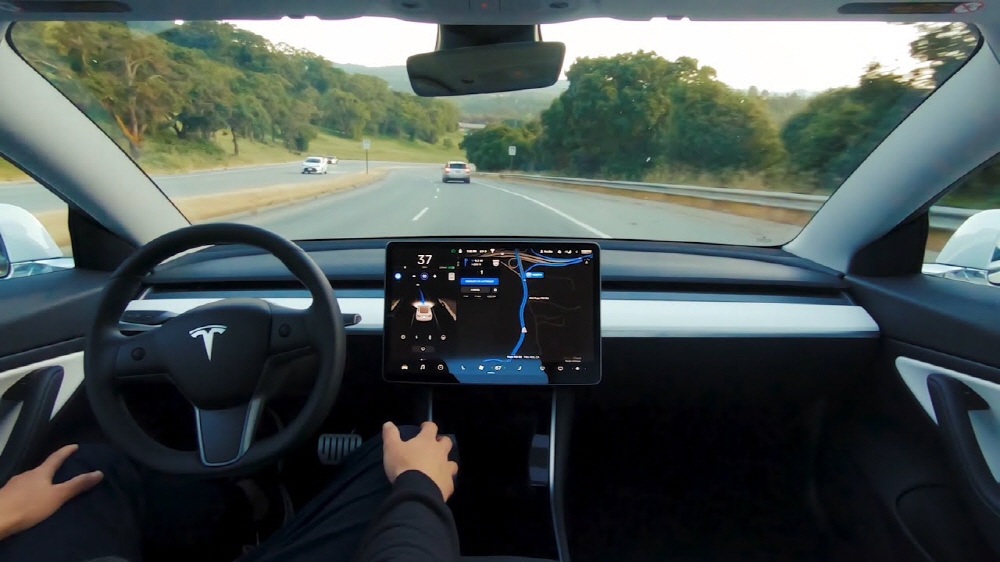 Tesla CEO Elon Musk said it will soon begin offering a limited beta version of the Full Self Driving (FSD) system to Tesla owners.
He said during the Battery Day event in September that the autopilot software needs to be completely fixed in order to use FSD satisfactorily. However, development seems to be progressing smoothly, and on October 20th, he tweeted that it would provide a beta FSD with limited functions for some experts and owners.
Of course, unlike its name, FSD does not yet provide a fully autonomous driving function. FSD is a high-performance autopilot version, and is a generic term that combines functions such as adaptive cruise control, lane maintenance and change, and road sign recognition to perform pauses, and automatic parking.
In this update, the ability to automatically pass through intersections by recognizing green lights has also been added. Of course, it is not yet known when a car that can run fully automatically will eventually be born.