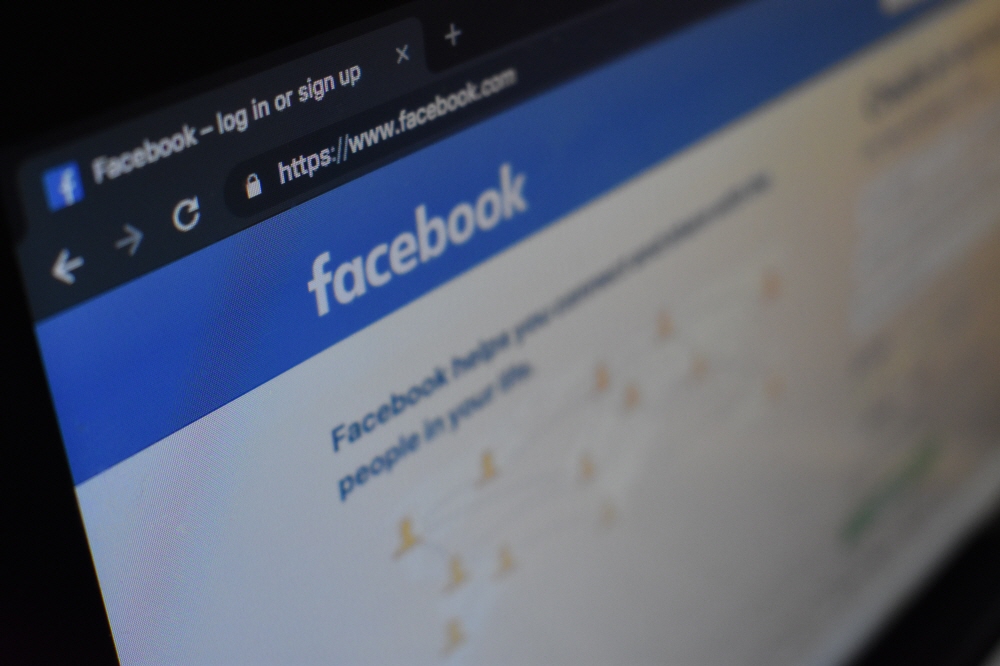 Facebook updated its hate speech policy on October 12 (local time) and announced that it banned postings that deny or distort the Holocaust, a genocide of Jews committed by Nazi Germany during World War II.
Facebook has been working on hate speech since before. According to Monika Bickert, vice president of content policy at Facebook, the policy has been updated to deal with QAnon and radical groups that have banned white supremacist communities of more than 250 groups so far and raised conspiracy theories of extreme right. which. Facebook also announced on October 8th that it would completely ban the use of Quanon.
However, not only is Facebook being the main place for Holocaust denialism, but if you search for the Holocaust on Facebook, it becomes a problem that the algorithm recommends a book claiming the Holocaust denial. He criticized that it is becoming a hotbed.
Vice-President Bickert found that nearly one-quarter of Americans aged 18-39 claim to believe that the Holocaust is fictional or that they are not sure that the Holocaust is a historical fact. It was revealed that the younger generation showed surprising ignorance of the Holocaust and decided to change the policy.
Facebook CEO Mark Zuckerberg said that Facebook has updated its hate speech policy to ban Holocaust denial. It said it is expanding its policy to ban content that is or distorted. It also added that if a user searches for the Holocaust on Facebook, it will lead to a reliable source of information to obtain accurate information. Of course, it's not easy to draw the right line between accepted and unacceptable words, but he said he thinks it's the right balance in the current world situation. Related information can be found here .