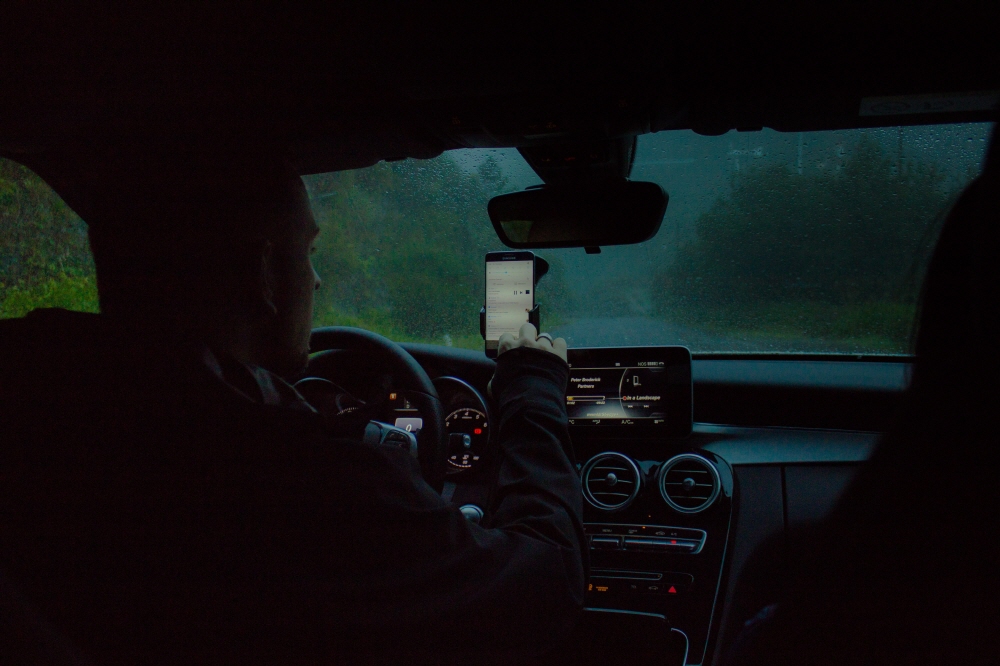 In the UK, the use of mobile phones while driving has been prohibited since 2003. However, this is a two-way interaction. For example, it is interpreted as making a phone call or sending a text message, and it was not illegal if only the camera function or web browsing function was used. But finally, we solve this loophole.
In the revision of the law to be implemented in 2021, it is prohibited to manipulate while driving or to watch the screen. Basically, it means that restrictions such as the ban on the use of smartphones while driving, which we know in common sense, apply. With this amendment, regardless of whether the car is stopped or not, the driver's manipulation of the smartphone or viewing the screen is prohibited. Therefore, the use of mobile phones must be completed before driving. In this regard, it is possible that strict crackdowns may apply.
The strengthening of regulations in the UK came as more accidents were caused by drivers using mobile phones. In one study, it is known that using a mobile phone while driving is as dangerous as drunk driving. In 2019, in the UK, an accident occurred while a driver was using a mobile phone, resulting in 637 casualties, of which 18 were killed and 135 were seriously injured. Related information can be found here .