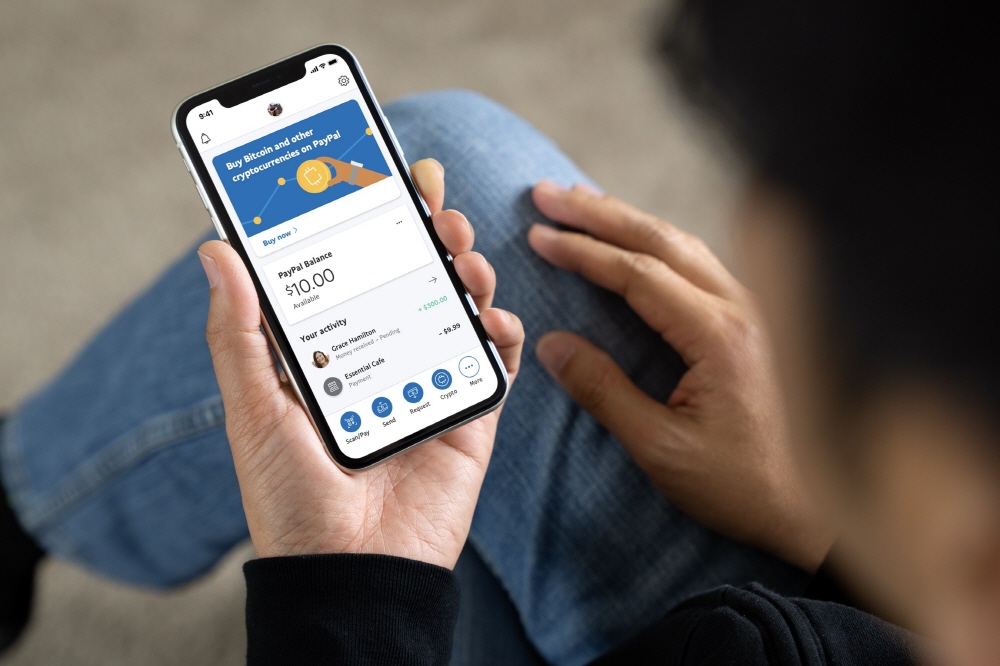 PayPal announced a new service on October 21 (local time) that allows users to buy, store, and sell cryptocurrencies directly from their PayPal account. It is planned to greatly increase its usefulness by allowing it to be used as a cryptocurrency fund.
Initially, there are four cryptocurrencies that can be used through PayPal accounts in the United States: Bitcoin, Ethereum, Bitcoin Cash, and Litecoin. More than 26 million PayPal merchants can use cryptocurrency for payment, but payments to merchants are paid in fiat currency through PayPal, not in cryptocurrency. Therefore, there is no need to take any other measures on the part of the affiliated store.
In addition, a fee is also required when buying and selling cryptocurrency until December 31, 2020. However, it is not yet known what the fee will be after next year. As part of this service, PayPal also provides educational content to help you understand the risks associated with investment in the cryptocurrency ecosystem or blockchain technology.
Outside the US, it is expected to expand the function of Venmo, a mobile payment service under PayPal, in the first half of 2021 and provide it in other countries. In the end, there is an impression that payments in cryptocurrencies with large fluctuations in value are still high risk because they are paid in legal currency. Nevertheless, it can be said that there is a possibility that cryptocurrency will expand due to the increase in fields that can be used in practice rather than for speculation purposes, and the expansion of transactions with only cryptocurrency without exchange may occur. Related information can be found here .