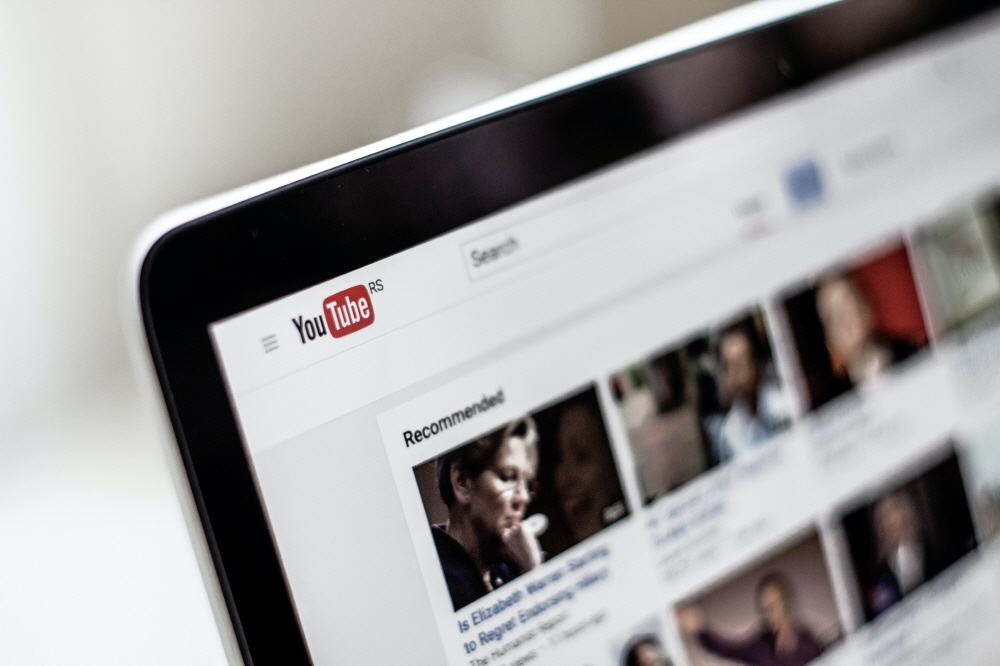 YouTube has video advertisements between the contents of the video, but on November 17, 2020 (local time), it has announced that it will start a new audio advertisement. While logging in to YouTube and playing the video, 85% of the 2 billion viewers watch the video, but the rest play it completely in BGM without watching the video. Audio advertising is an attempt for these users.
The 15 second audio ad was tested on Google Ads and DV360 in the second half of 2019, and there were reports that it succeeded in raising brand awareness by more than 75%. Following the success of the test, this time, we introduced an audio advertisement on YouTube.
Audio ads, like video ads, can select targeting options, bid types, and measurement methods. In addition, visual information can be displayed on the screen while audio is flowed, and as in video advertisements, clicking on the screen will also allow the operation of flipping to a URL. For a short while after service launch, YouTube will limit its marketing KPIs to recognition and purchase review stages. YouTube said that it will continue to review it when expanding audio ads, which is another factor such as action.
YouTube also introduced the ability to purchase advertisements in units such as the top 100 charts by country and collections of popular genres such as Latin KPOP, rap, and hip-hop. This way, advertisers can even target fitness breaks as targeted ads. YouTube has revealed that the new audio ad is intended to help generate revenue for artists working in the music industry. YouTube explains that it will focus on increasing music content revenue, which will ultimately lead to benefits of partner companies and artists. Related information can be found here .