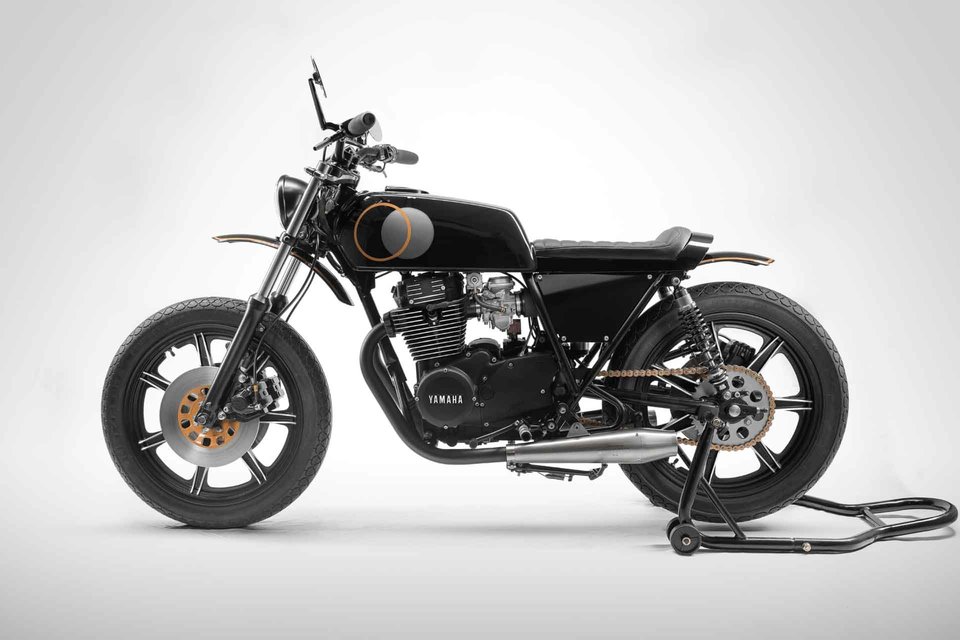 The Trevor FTR STELLA is an off-road bike born in Belgium.
The frame is made of molybdenum steel truss structure, and the tires are Dunlop DT3, and the suspension uses Orleans 43 front fork and STX both front and rear.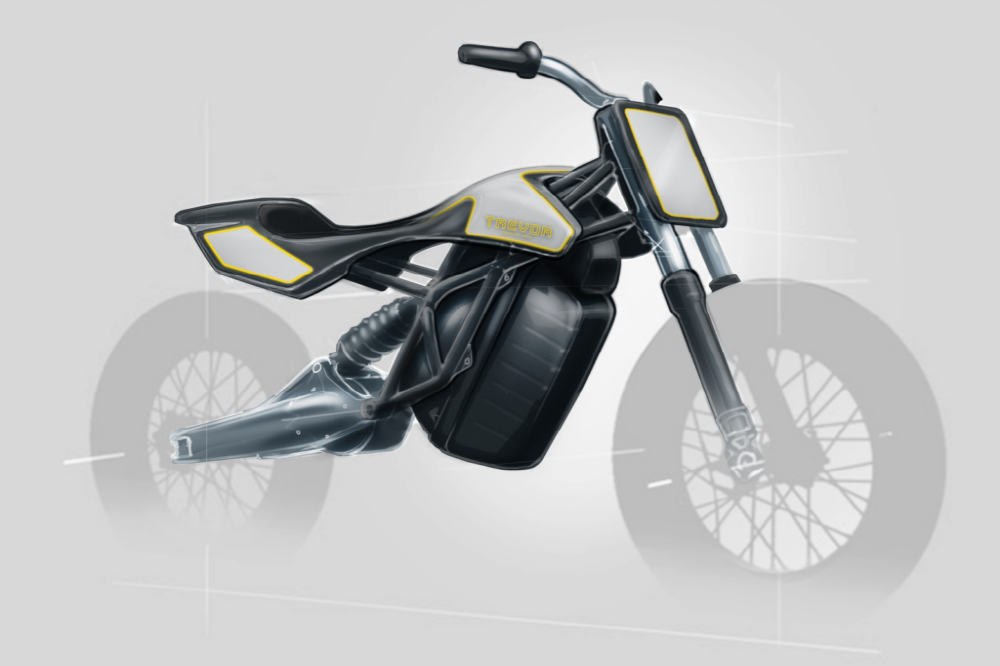 This product is equipped with a 2.5 kWh lithium-ion rechargeable battery that can run for 1.5 hours if charged for 100 minutes, and if it is changed to 5.2 kWh, it can run continuously for up to 3 hours. It also has an 11kW airbrushless DC motor and weighs 75kg. The top speed is 80 km/h. You can choose from two colors, ice white and mighty black, all with yellow as a point. The price is 12,995 euros. Related information can be found here .