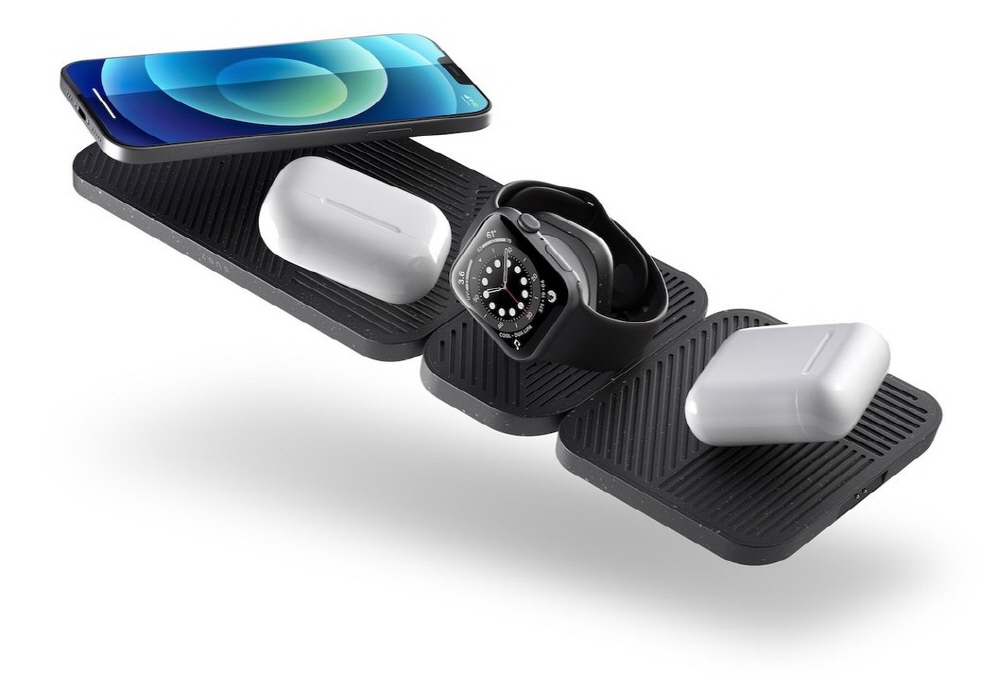 Zens, a Dutch wireless charging development company, introduced a modular series of charging mats that can be expanded into a modular structure.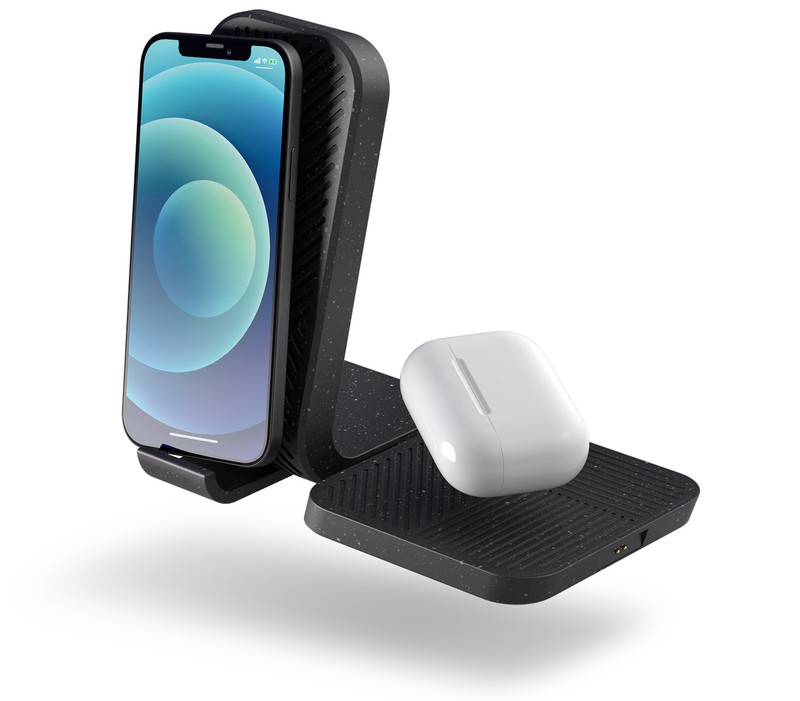 This product has a structure that can be added by connecting the charging mat to the side. The main module can charge two devices at a speed of up to 15W, so it can charge iPhone, AirPod cases, and Samsung Electronics smartphones. Modules that can be added include a module that can charge one device, a module for charging an Apple Watch, and a module that can hold a smartphone.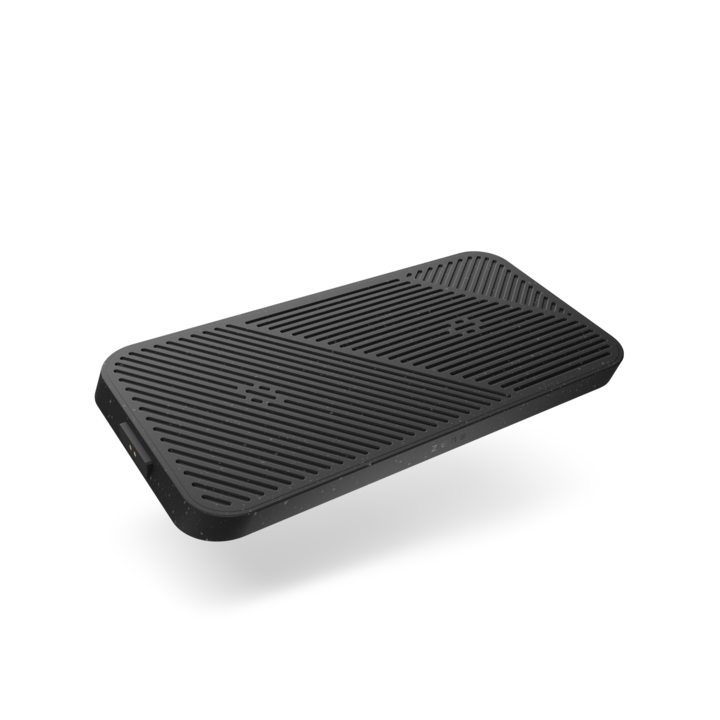 The core of the modular dual wireless charger main station is 99.99 euros and the expansion module is between 36.99 and 69.99 euros. Related information can be found here .