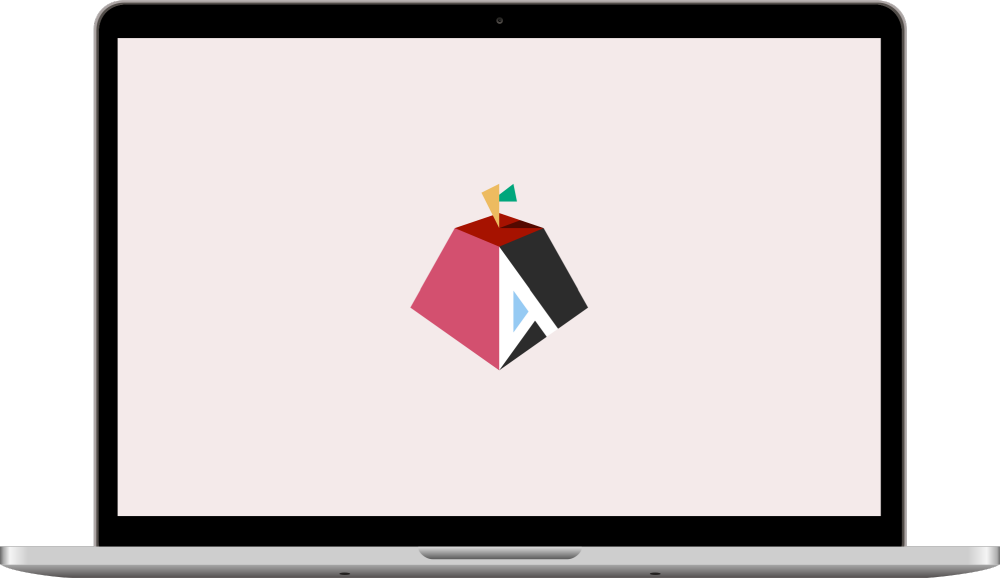 Asahi Linux is a project launched with the goal of operating Linux on Apple Silicon Macs. Until now, only macOS is the only operating system that works directly on Apple's silicon-equipped Macs, but if the Asahi Linux project succeeds, the range of operating systems available will be wider.
Asahi Linux is a project by Hector Martin, who worked on the development of the unofficial application Homebrew Channel on Nintendo and PS4 Linux running on the PlayStation 4. The name Asahi is derived from the Japanese scientific name of the apple variety, Macintosh.
Asahi Linux will first be released as a remix of Arc Linux ARM (Arch Linux ARM), and eventually, it aims to increase Apple's silicon-compatible distributions by introducing Asahi Linux code, another distribution. Since it is allowed to boot a Mac custom operating system with Apple silicon, there is no need for hacks such as jailbreaking used in iOS devices. It also explains that Asahi Linux does not contain any macOS code, so there is no need for legal discussions like Hackintosh.
Since Apple's silicon documentation is not public, there is a lot of work to do, such as developing drivers through reverse engineering. The development takes place on GitHub and anyone can participate. Related information can be found here .