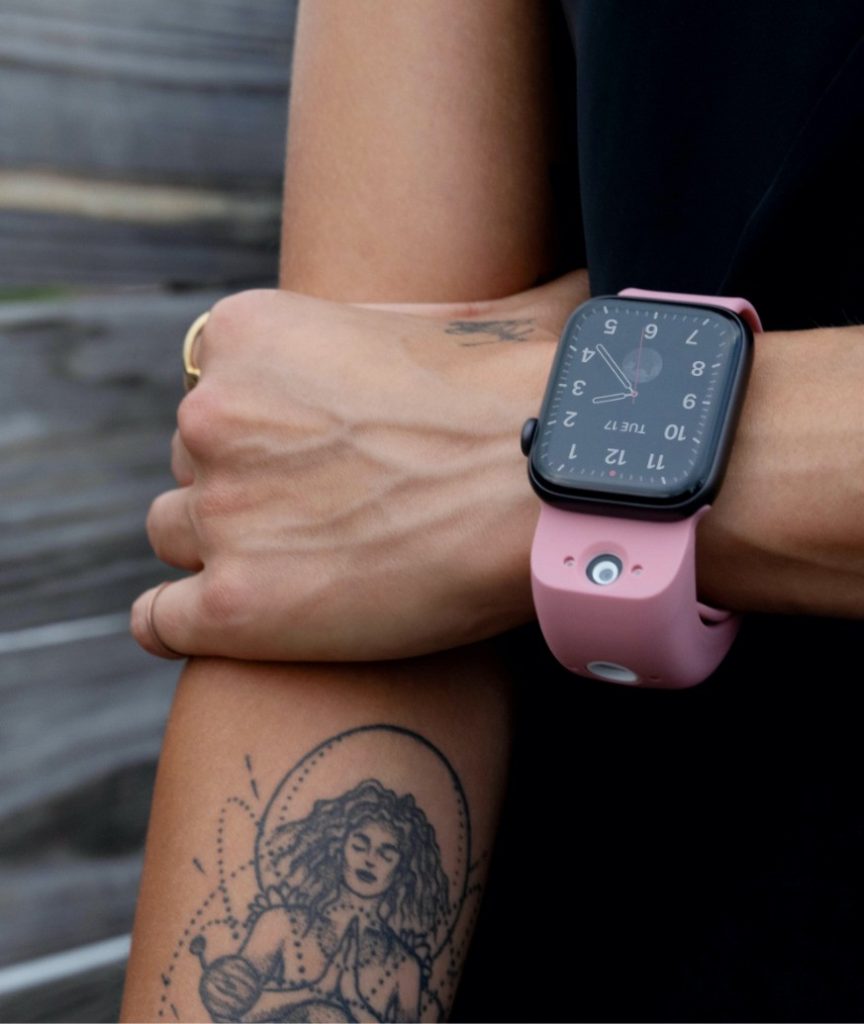 Wristcam is a wristband accessory for Apple Watch. This product, developed over four years, is equipped with dual cameras. The front camera is 2 million pixels for selfies, and an 8 million pixel lens is attached to the side to freely take pictures of the surroundings. In addition to shooting on the Apple Watch screen underwater, it is also possible to send live streaming videos.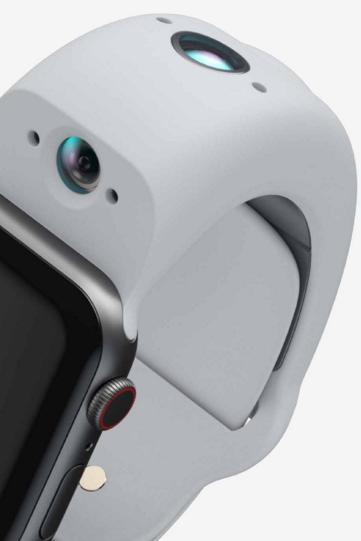 This product weighs 23g, including the camera, and comes with 8GB of storage in the body. It also provides online storage for users to store unlimited number of photos or videos taken in the cloud. Although the camera resolution is low, it can be powerful even in scenes that are difficult to shoot with the iPhone main body camera. In addition, the LED status indicator was always lit during shooting so that it could not be used for voyeur purposes.
This product has also obtained official certification (Made for Apple Watch) from Apple. Related information can be found here .