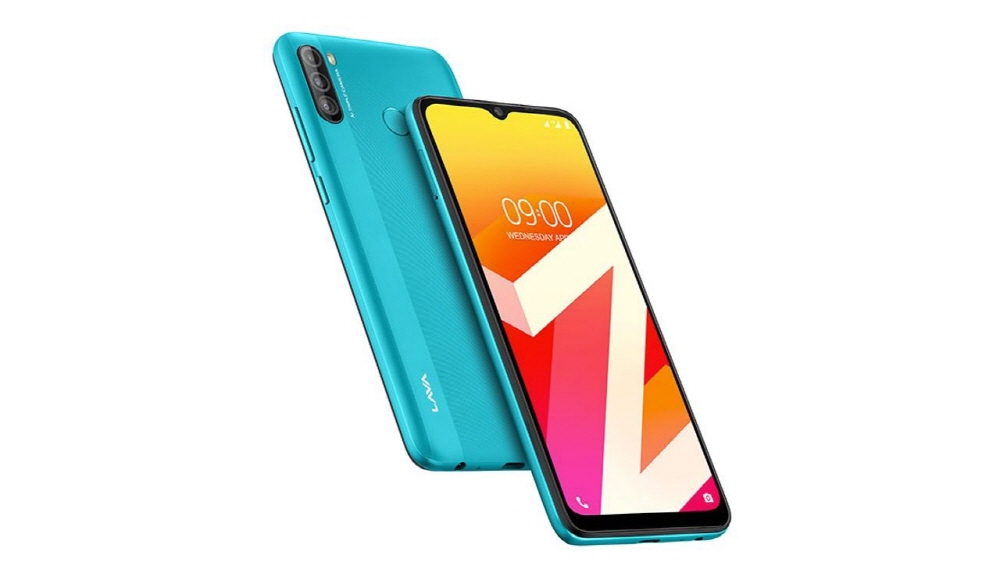 BTO (Build To Order) So order production is often seen on PC. By ordering the Internet, you can choose the CPU or storage you want. However, there are places in India where smartphones can be manufactured on demand.
The smartphone MyZ, introduced by Indian smartphone maker Lava, is an attractive point that allows users to customize their own. Of course not everything from one to ten. You can choose from the front and rear cameras, memory, storage, and body color.
Of course, customization doesn't mean anything you want, you can choose between options. For example, if you have a rear camera, you can choose between 13 million pixels and 2 million pixels dual, 13 million pixels, 5 million pixels, and 2 million pixels triple. There are two options for the front camera, 8 megapixels or 16 megapixels. The cheapest option is Rs 6,999 and the most expensive option is Rs 10,699.
The CPU is an octa-core 2.3GHz SoC, Mediatek's Helio G35, the display is 6.517 inches, and the operating system is Android 10/10 Go. MyZ can also be used as part of a service and can be changed if the options don't fit.
This product is only a BTO smartphone and not a modular smartphone. In the future, it is not possible to update only the main parts. Nevertheless, it could be one of the new ways to sell smartphones in the future. Related information can be found here .