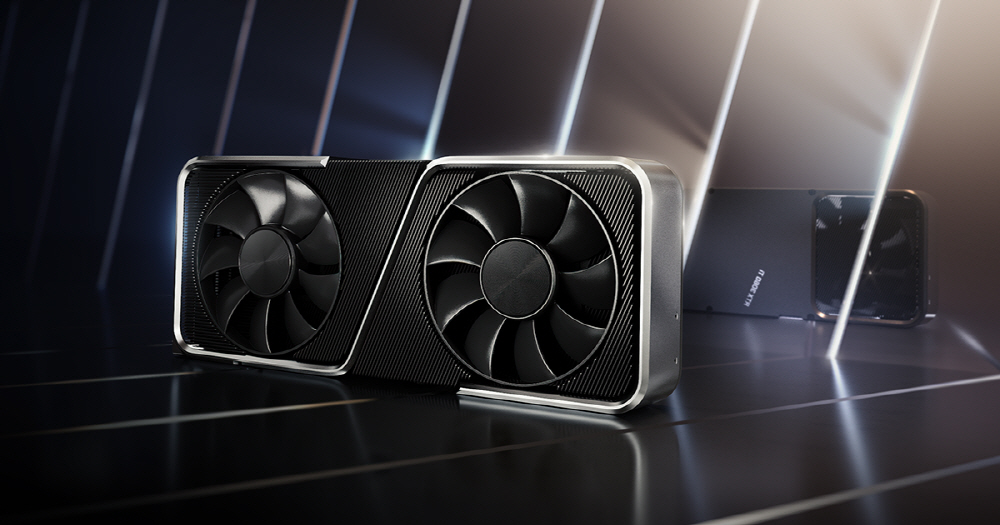 On January 13 (local time), NVIDIA announced the GeForce RTX 3060, a new GPU with Ampere architecture.
It shows 10x ray tracing performance than GeForce GTX 1060 and can easily play at 60 frames in the latest 3D games. At the same time, three types of gaming notebook PCs equipped with the RTX 30 series are also being announced.
Looking at the key specifications for the GeForce RTX 3060, it has 3,584 CUDA cores, a base clock of 1.32 GHz and a boost clock of 1.78 GHz. Standard memory configuration is 12GB GDDR6, memory interface is 192 bits, Tensor Performance FP16 is 51.2TFLOPS, FP16-Sparse is 102.4TFOPS and power consumption is 170W.
Nvidia said that the most successful GPU ever released was the GTX 1060, and that the GTX 1060 was able to enjoy all the games at 1080p 60 frames at the time of release, with significantly higher performance than the previous generation. But it's not easy to keep up with the latest evolving games. For example, Watch Dogs 2, released in November 2016, can play at 60 frames, but the Watch Dogs Legion released in October 2020 only comes out at 24 frames. Also, if you choose ray tracing, Watch Dogs Legion and Cyberpunk 2077 released in December 2020 cannot be played.
If the RTX 3060 is equipped with an ampere architecture, it is explained that the GTX 1060 and RTX 2060 or better performance by choosing ray tracing. The GeForce RTX 3060 will be released in late February. In addition, a gaming laptop equipped with GeForce RTX 3060, RTX 3070 and RTX 3080 will be released. The flagship model RTX 3060 laptop is said to realize 1440p 100 frames. Related information can be found here .