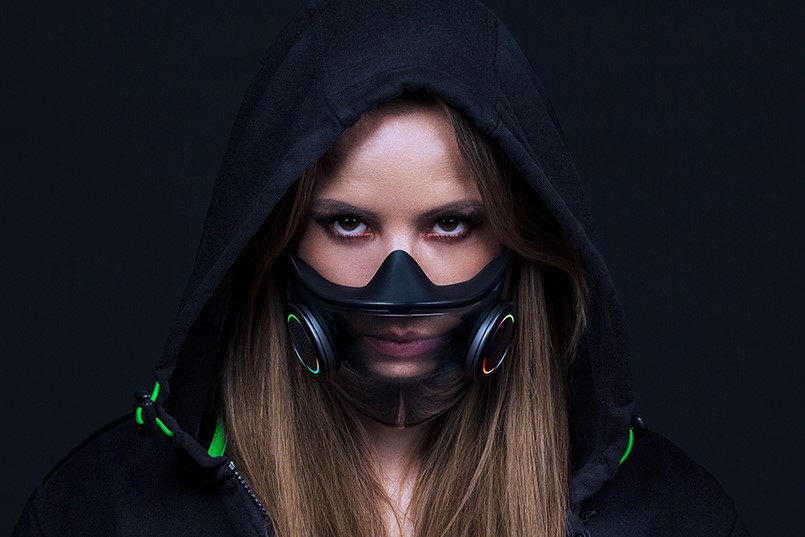 Project Hazel is a smart gaming mask released by gaming brand Razer. A microphone and amplifier are built into a transparent resin mask that conveys the expression visible on the mouth, while voice amplifier technology that enables conversation without making a loud noise over the mask, silicone guards that help seal, etc., N95 grade filter, function to prevent discoloration It is equipped with a back.
Laser created this product with the goal of solving problems that hinder communication while providing mask performance by adding technology. It also supports Razer Chroma RGB (Razer Chroma RGB) light, which can be customized up to 16.7 million colors.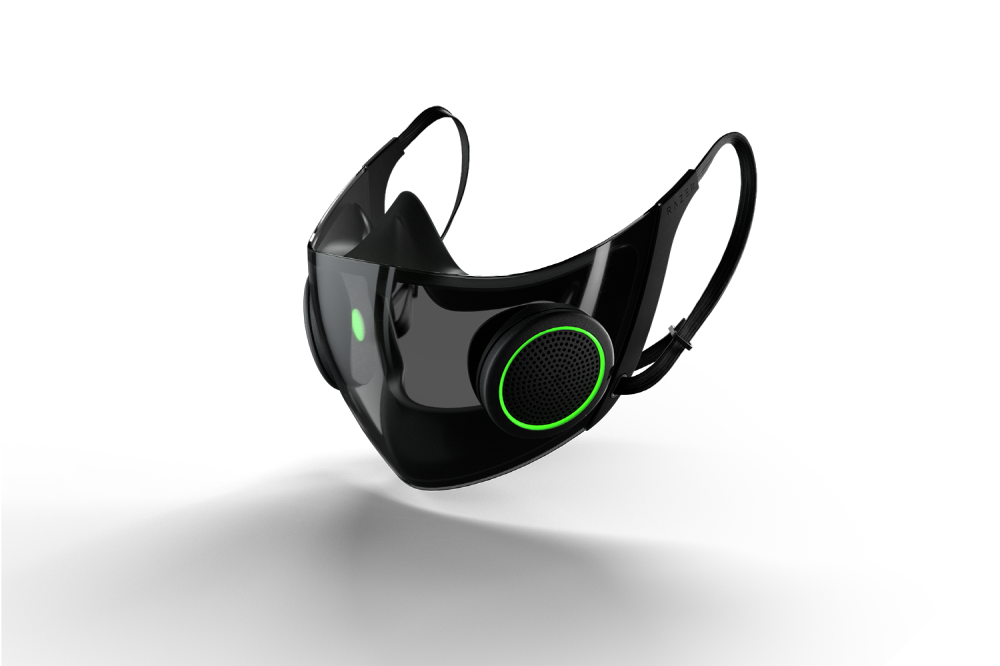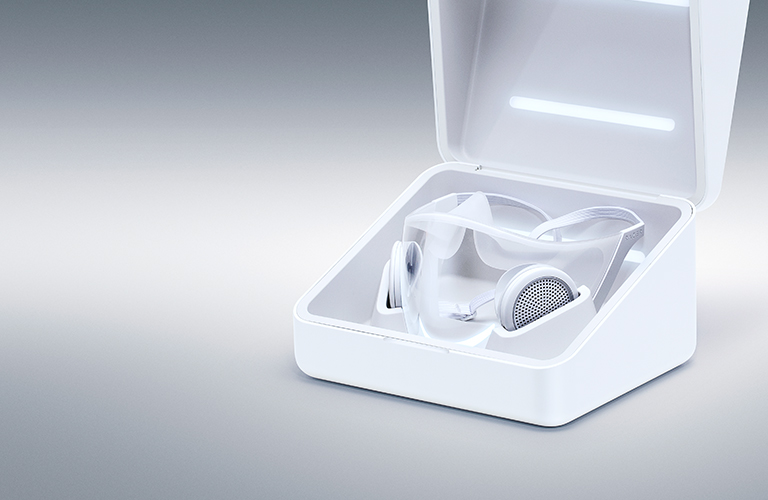 Project Hazel uses its production line to produce medical masks during the outbreak of COVID-19, and laser, which has donated more than 1 million copies to on-site health workers, is the issue of disposable mask waste and social communication of masks to the new normal era and the gaming community. It is a project that pursues a smart mask that solves existing mask problems such as interference.
Of course, the filter is replaceable and the special case has UV disinfection function. As mentioned earlier, the design for gamers is equipped with a chroma RGB light, which allows you to select and customize 16.7 million color emission patterns.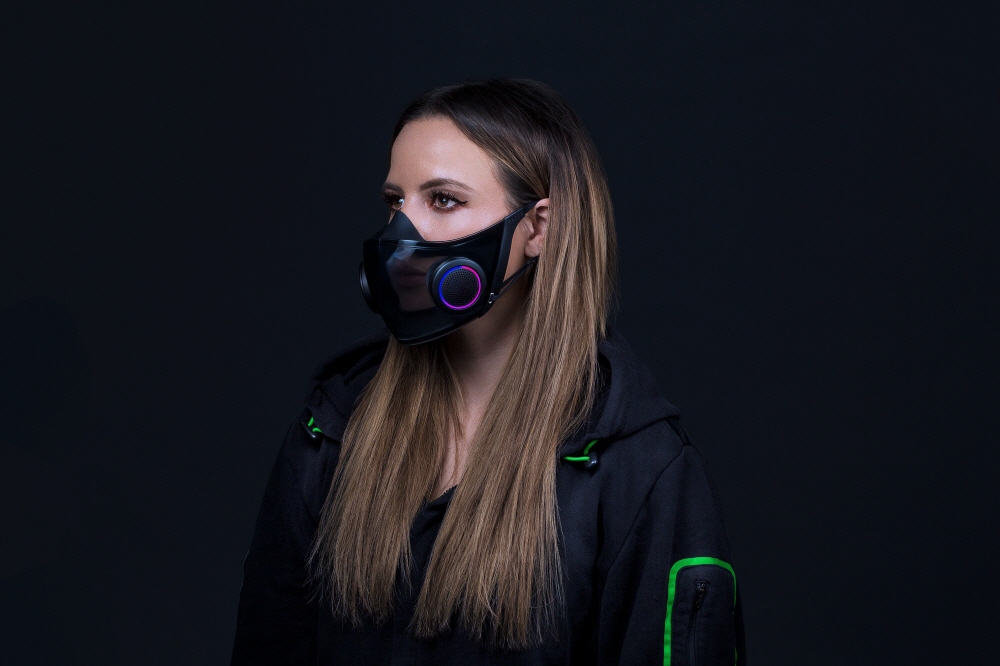 Project Hazel is intended to receive feedback while continuing research and development for future commercialization. Although it was not announced that this product would be available for purchase, there were many cases where the concept Razer announced at each CES event was actually commercialized. Razor is expanding from a peripheral device manufacturer to a lifestyle brand for the gaming community, so it also deals with clothing and equipment with practicality and style for gamers. Related information can be found here .