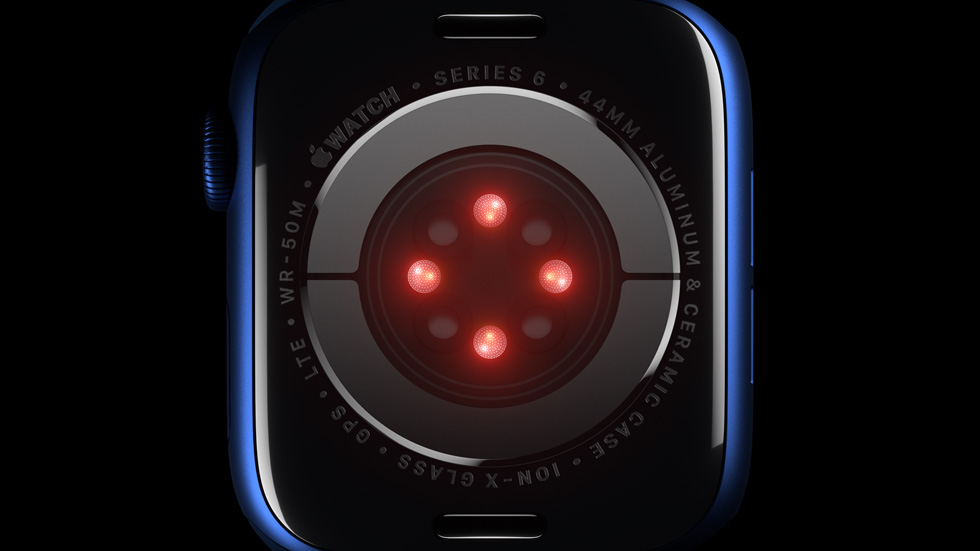 Biogen, an American biotechnology company, announced on January 11 (local time) that it has started a cognitive health study using Apple Watch and iPhone in collaboration with Apple. This study is aimed at specific purposes of physiological data acquired from wearable devices, such as digital biomarkers that are indicators of dementia and early symptoms such as Alzheimer's disease.
Joint research between the two companies is scheduled to commence within this year. It aims to find patterns in data collected using Apple Watch or iPhone sensors and associate them with cognitive decline. The cognitive health of the elderly is now recognized as an important factor in overall health. However, to identify cognitive decline, including MCI, which is affected by 15-20% over 65 years of age, it is prone to large delays, distracting attention, and it can take months or years for health care providers to pay attention to memory loss. . Therefore, early detection is urgent.
If the study is successful, cognitive weakness may be alleviated even if the doctor can't cure Alzheimer's disease, which can be prescribed early treatment. Apple COO Jeff Williams said he hopes that through a joint research with Biogen, not only will the Apple Watch or iPhone be used, but medical personnel will better understand cognitive abilities, the company's technology will improve the detection of cognitive decline. He said he expects to learn about the impact it will bring.
The research is expected to be done through the Amazon Apple Research app. Apple is conducting joint research on women's health and the relationship between mind, exercise, and hearing, but it also uses the Apple Research app.
In addition, a joint study between Apple and medical institutions began in 2017 with the Apple Heart Study, which detects the possibility of heart rate fibrillation with the Apple Watch heart rate sensor with Stanford Medical School in the United States. This study achieved great success after more than 400,000 users signed up, making it available to general users, and in some areas, it borne fruit with the irregular beat notification function of the Apple Watch.
This study may help the Apple Watch to detect early Alzheimer's in the near future and signal signs of cognitive decline in older generations. Related information can be found here .