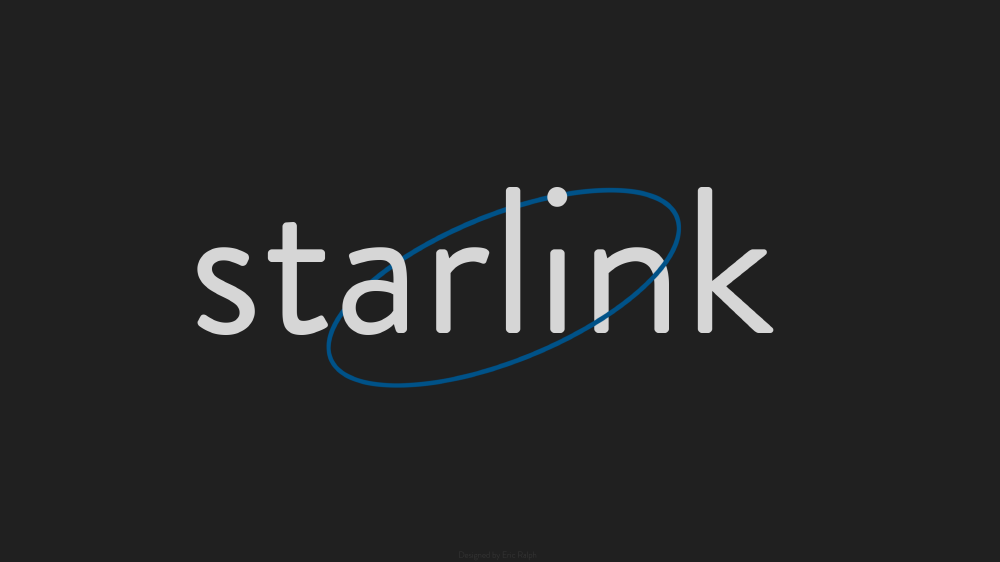 Starlink, a satellite Internet service provided by the private space company SpaceX, started a public beta test in October 2020 and is developing for the official service launch. It turns out that the Russian government is considering fines for these Starlink users.
Before Starlink was provided, various satellite Internet services such as ViaSat and OneWeb were being deployed. However, since Starlink launches using Falcon 9, a reusable rocket developed by SpaceX, it is taking advantage of providing the service at a lower cost than other satellite Internet services. In fact, it is highly evaluated in the beta test that started in October 2020, and expectations for the official service are gathering.
Starlink technology aims to provide Internet services around the world, but reportedly the Russian government is considering fines for individuals and businesses who use satellite Internet services provided by non-Russian companies. It is said that the amount of fines is between 10,000 and 30,000 rubles for individuals and 500,000 to 1 million rubles for companies.
It is said that the Russian government is considering enacting a revised bill that partially bans the technology that encrypts Internet communications in order to strengthen citizens' Internet traffic monitoring. Satellite Internet services bypass the Internet traffic monitoring system deployed by Russia, so they want to impose fines to curb service use.
Dmitry Rogozin, a politician who served as deputy prime minister under the Medvedev regime, criticized Starlink for being used to show off US military power around the world as part of the US's successful plundering policy. Russia is planning a state-run satellite Internet service called Sphere, but it is pointed out that this satellite Internet service will be expensive considering the Russian economy and technology. Related information can be found here .