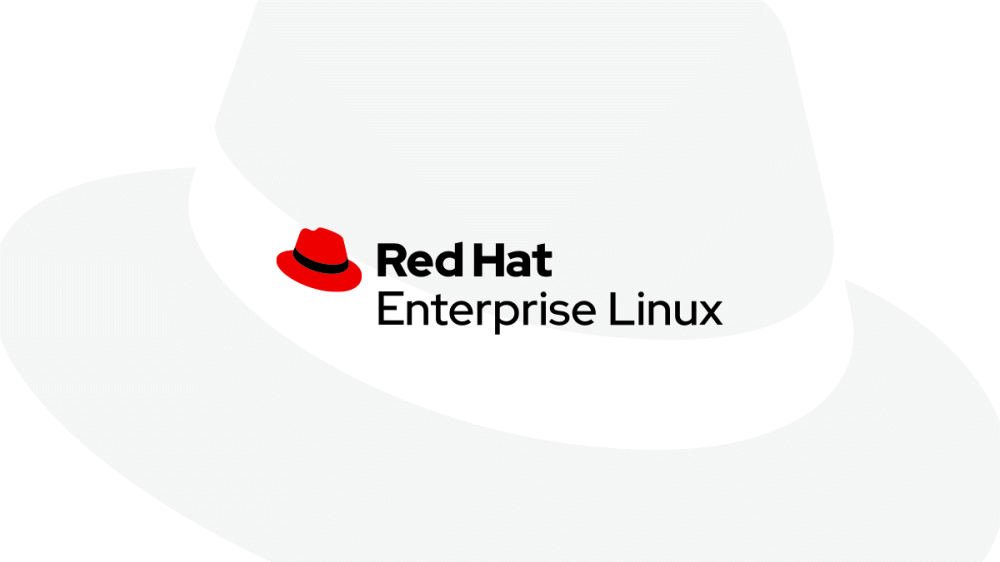 Red Hat announced that it is expanding the terms of free access to its enterprise Linux distribution, Red Hat Enterprise Linux (RHEL).
Red Hat announced the completion of the development of CentOS Linux, which was widely used as a server, in December 2020. It was a decision to match the development of Linux to the growth of the IT industry, but there was a strong backlash against the announcement that could lose the free RHEL-compatible Linux, and CentOS alternative operating systems such as AlmaLinux and Rocky Linux appeared. done.
In the context of these Red Hat-based Linux distributions, Red Hat announced that it is expanding the conditions for free use of RHEL in the Red Hat Developer Program. Until now, the free use condition was limited to one per user and only for software development purposes, but in the future, it will be available in up to 16 production environments.
In order to use RHEL free of charge, you must register for the Individual Developer Subscription starting on February 1, 2021, so there is no registration fee and there is no sales activity at Red Hat. According to this program, the use of RHEL is self-supporting, but you can upgrade to full support as needed.
It also announced that the scope of the Red Hat developer program, which had been limited to personal development until now, will be extended to development by teams. To provide RHEL subscription customers with free access to RHEL through that subscription when developing products. In addition, it will be possible to easily deploy RHEL to cloud services such as AWS, Microsoft Azure and GCP using Red Hat Cloud Access in customer subscriptions.
This relaxation of free terms and conditions does not cover all use cases using CentOS. Red Hat is working on a variety of barriers to make RHEL easier to use, and plans to announce a new program in February 2020. Related information can be found here .