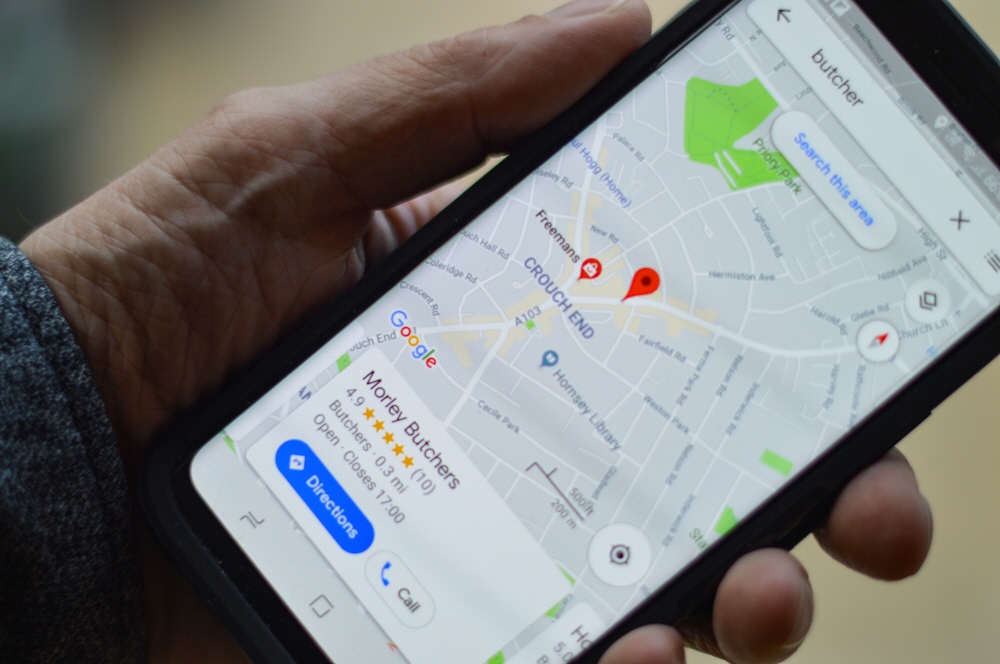 It was revealed that the Defense Intelligence Agency DIA, a US Department of Defense spy officer, purchased location information that could be searched on an American smartphone without a warrant.
Reportedly, there is a technology that admits that a private company that collects and sells consumer information in a document sent by DIA to the senators was buying location information for DIA gas smartphones. It was also revealed that the location information purchased by DIA is not limited to the United States. In the document, the DIA argued that location information could only be accessed by personnel authorized by the appropriate agency. It is noted that in the past two and a half years, it has been granted access to location information five times.
Article 4 of the U.S. Amendment states that states have the right to be guaranteed body and belongings in an unreasonable search, and that warrants should not be issued without good cause. However, the DIA insisted that the constitution does not apply to the purchase of location information because the authorities do not exercise legal authority. In addition, taking the ruling (Carpenter v. United States) that law enforcement agencies such as the police issued by the U.S. Supreme Court in 2018 that a warrant is required to obtain location information from a personal device (Carpenter v. United States) is an example of the interpretation of this ruling. He said not.
In response to the report, a lawyer from the American Civil Liberties Federation issued a statement that the government was not allowed to purchase data protected by the Constitution. It is calling on Congress to end illegal practices and protect national data from all agencies. Related information can be found here .