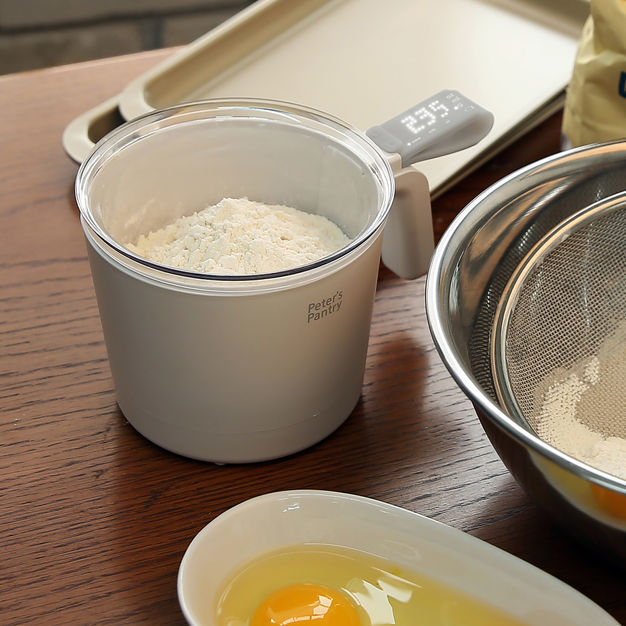 The Smart Measuring Cup, sold in the MoMA design store, was presented by startup Peter's Pantry. This product is for weighing, which is the starting point of cooking, and an LED display is placed on the handle to inform various units such as ml, ounces and pounds, and allows accurate weight measurement at all times. The measurable weight is up to 998g.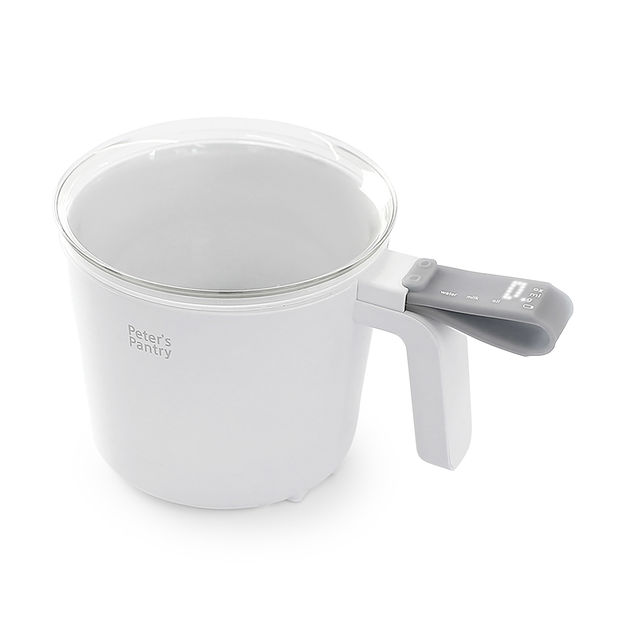 This product is made of ABS resin and silicone, which is resistant to heat and has a double-bottomed treatment, so even if you pour oil or liquid, you can easily wipe it off. In this way, we focused on measuring capacity and weight simply and quickly, such as minimizing the hassle of using or cleaning as much as possible and allowing you to quickly switch between metric and yard-pound methods.
The price is $49. Related information can be found here .