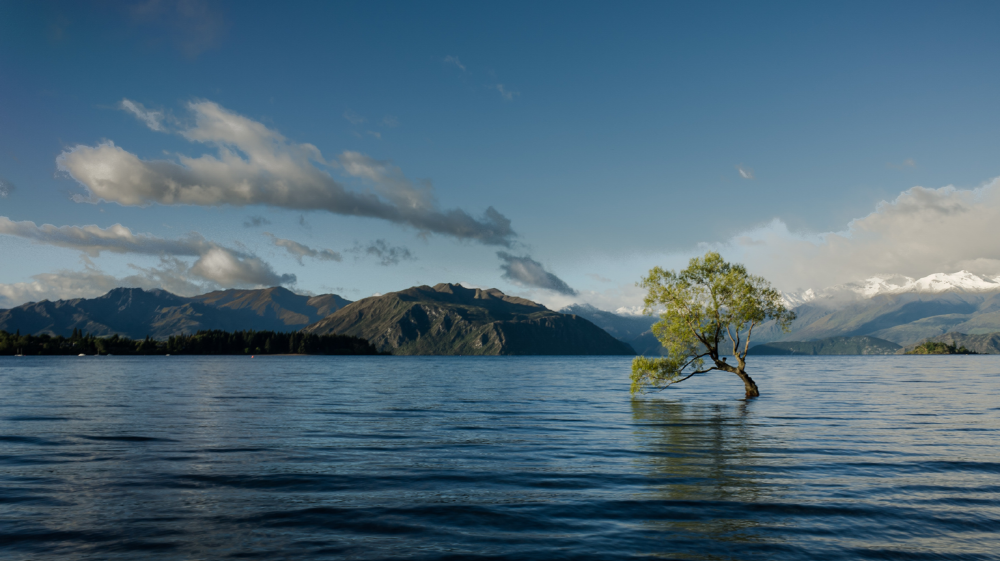 A few years ago, a climate report that shook the world said that in order to keep the temperature rise below the threshold of 1.5 degrees Celsius to the pre-industrial revolution level, it is necessary to significantly reduce greenhouse gas emissions by 2030. However, according to the World Discipline Organization's forecast, the global average temperature every year from 2020 to 2024 is likely to exceed the pre-industrial level by at least one degree. It is also said that there is a high possibility that the average temperature will exceed the threshold of 1.5 degrees Celsius with a 20% probability within five years.
The forecasts are based on computer models of global climate forecasting agencies, and show that climate policy changes need to be made as early as possible at the global scale to curb below 2 degrees set by the Paris Agreement.
The Paris Agreement set a goal of trying a 1.5 degree threshold. However, according to Kwak's study, the last 10 years were the hottest period, and 2019 was the second hottest year ever after 2016. NASA officials pointed out that the Earth, as we know it, is disappearing, saying that an irreversible climate collapse is underway, as scientists have long predicted.
The temperature will continue to rise in the future. Over the next five years, almost all of the planet will be warmer than it has recently. Some areas are expected to get hotter faster than others. In the past few years, ice has melted rapidly and the Arctic, which has been heaped up by wildfires and heat, is expected to warm twice as fast as the global average. Arctic warming has the potential to cause great danger by melting permafrost and ice.
Permanently exceeding the 1.5 degree threshold will result in devastating droughts, storms and heat waves. This may lead to food and water shortages, new wars and economic instability. The poor in developing countries, mainly located in the southern hemisphere, can suffer from the worst. Related information can be found here .