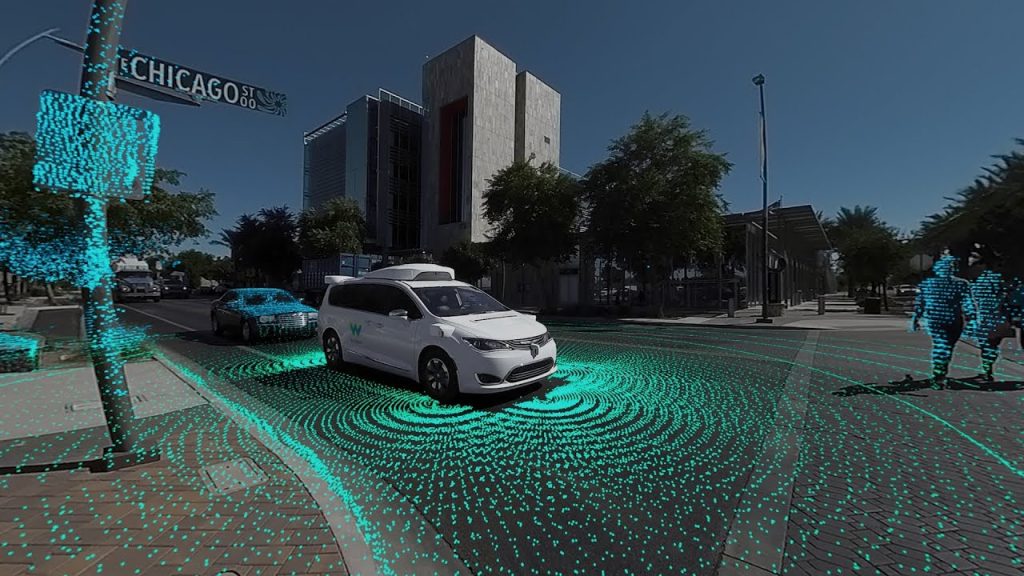 Tesla surpassed 1 million units in total production in March 2020, and in July of the same year, it surpassed Toyota in market cap. CEO Elon Musk has also been ranked among the richest in the world. Regarding Tesla, which is a momentum to drop such a flying bird, Google's autonomous vehicle maker Waymo John Krafcik, CEO of Google's autonomous vehicle maker, said that Tesla will not be a competitor.
In an interview with the German business magazine, he said, Tesla is not a competitor at all for them, and pointed out that the current strategy is unlikely to develop a fully autonomous vehicle system. While CEO Graphchic considers the company to be a company that develops fully autonomous driving systems, Tesla sees it as a car manufacturer that develops excellent driving assistance systems.
His remarks reflected the difference in attitudes toward autonomous driving technologies between the two companies. CEO Elon Musk intends to realize a fully autonomous vehicle system while improving the driving assistance system. But CEO Graphchic says it's wrong to one day continue developing systems that support even fully autonomous driving systems like magic.
Tesla, which considers the fully autonomous vehicle system to be an extension of the driving support system, has developed vehicles equipped with hardware such as cameras and radars since 2016, and has since sold the FSD option of the fully autonomous vehicle system at high prices.
The FSD option, originally scheduled for completion in 2018, was postponed and released in 2020. However, for the FSD system, Consumer Reports evaluated that only the name of a fully autonomous vehicle was not worth more than 8 million won.
Of course, as Tesla is working to solve the problem, he says the FSD system will soon be fully operational with nobody in the driver's seat. As such, Tesla intends to realize fully autonomous vehicles by improving its driving assistance system. But Waymo considers this approach dangerous. Google developers, who started developing autonomous driving systems in the early 2010s, said they learned that the driver was less willing to the system sooner than expected. Even though they were careful to watch the system in detail, the driver who participated in the test looked at the smartphone or took off makeup.
For this reason, the more advanced the driving assistance system, the more the driver becomes negligent and unable to prepare for software mistakes. As a result, Waymo gave up its approach through improving the driving assistance system and turned toward developing an autonomous taxi service under the monitoring of experienced drivers.
According to CEO Graphchic, Waymo has almost finished technical work on the autonomous driving system and will be commercially deployed in the next few years. Meanwhile, CEO Elon Musk has expressed a view that Waymo's approach will be highly specialized, making it difficult for the general penetration to expand. Related information can be found here .